Sunny worldwide logisticsreceived five-star praise from customers
Author:Cynthia
Source:Sunny worldwide logistics
Release Date:2018-12-12
Good news came from work today. Rita of our
Sunny worldwide logistics
received favorable comments from customers. The colleagues of the Foreign Trade Department also received many Christmas greetings from customers.

In the ten days since the end of the Hundred Regiments, receiving this e-mail is a great encouragement and affirmation to Rita.
From the silent payment of the previous cabinet booking, the mid-term follow-up shipping process, to the later customs clearance delivery, our sales and operation teams are meticulous and dedicated.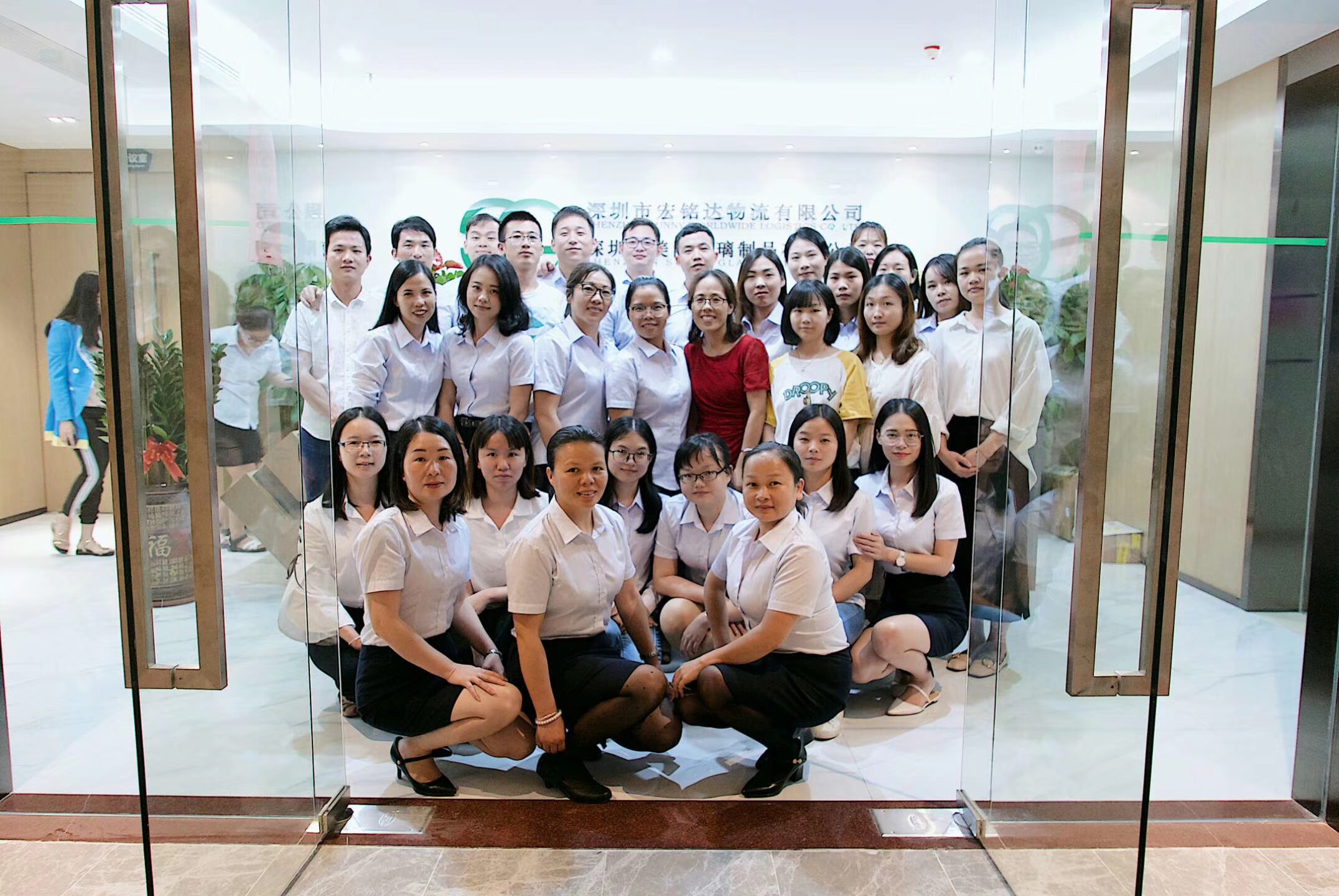 Sunny worldwide logistics Logistics is mainly engaged in the international logistics industry. Provide international logistics services such as shipping, air transportation, express delivery, customs declaration, etc. Our purpose is: focus / professional / efficient.
It is our duty to choose the most suitable logistics solution for our customers. Welcome to consult.