Just now, this container ship encountered bad weather on the way, more than 12 containers fell into
Author:Holmes
Source:Search Air
Release Date:2019-12-11
Just now, this container ship encountered bad weather on the way, more than 12 containers fell into the water!
Latest news: On the afternoon of December 8, a ship named ELBCARRIER was fully loaded from Rotterdam to Dublin, Ireland.
container
ferry,
Encountered bad weather during the voyage, causing at least 12 container cargoes on the ship to crash into the sea!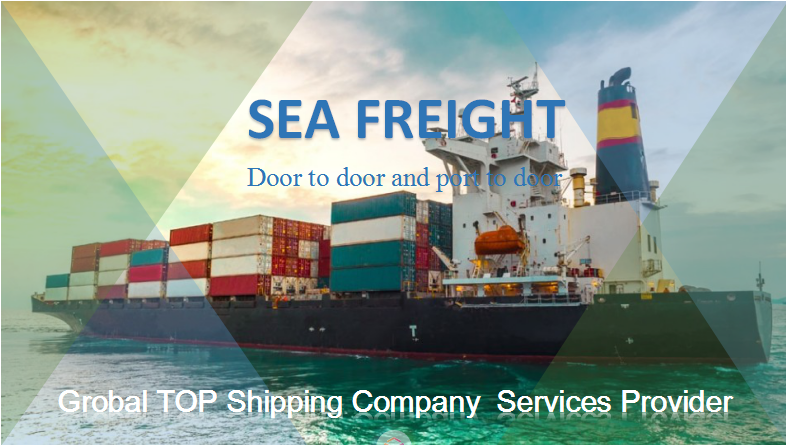 According to the data, the ELBCARRIER vessel, which has fallen into the water of a container, is a regional public barge that travels between Rotterdam and Dublin. The co-cabin shipping company may include more than 3 well-known liner companies such as APL, CMA CGM and Hapag-Lloyd.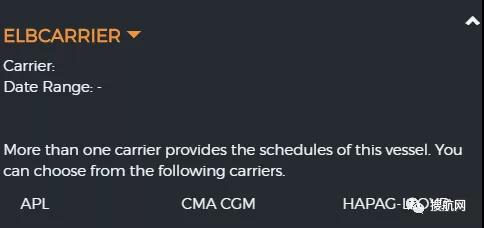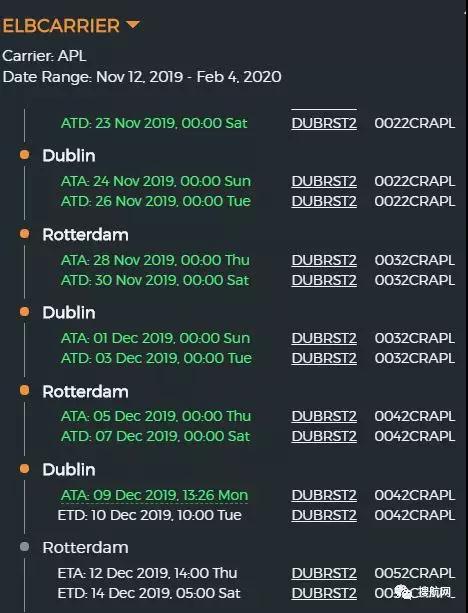 According to foreign media reports, at 07:30 on December 10th, Beijing time, about 12 containers were drifting near the area of ​​the Carter Sea, and the specific number of lost containers needs to be further checked.

At present, the ship has left the accident site and arrived at the Port of Dublin the following afternoon. In view of the accident, the "ELBCARRIER" vessel is a public barge in the region and serves well-known shipping companies. Impacts, as well as the waterways connecting the ports of Rotterdam and Dublin will also be affected by navigational obstacles!