July PK Conference
Author:Cynthia
Source:Sunny worldwide logistics
Release Date:2018-07-07
Each month's PK conference is a business experience sharing session, which is a baptism of life.
Let us congratulate the Ministry of Foreign Trade team slam, but unfortunately the logistics department did not complete the mission objectives, but they have already paid 100% sweat and efforts.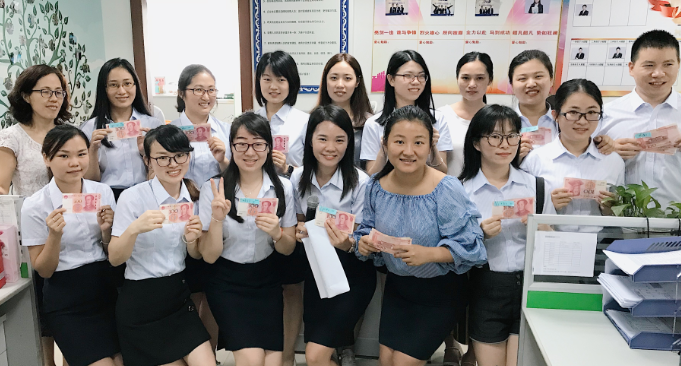 Those who know how to accept failure are those who know the true meaning of life, that is, those who truly understand the eight words of modesty and carelessness, and only accept and accept their own failures.
In order to better use its own advantages, it is better to achieve self

Why does Hong Mingda Logistics have this PK culture?
1. PK culture inspires the unlimited potential of employees
PK is always a competition. In a competitive environment, people's potential is stimulated, and often it can explode amazing energy.
In Hongmingda Logistics Group, PK culture, this kind of prior result and action, let every business elite participating in PK clear their own goals.
And around this goal, do everything you can to find a way.
The "result-oriented" PK culture allows participants to see beautiful and enticing results, and thus has the motivation to struggle, thus exploding amazing energy in the process of struggle.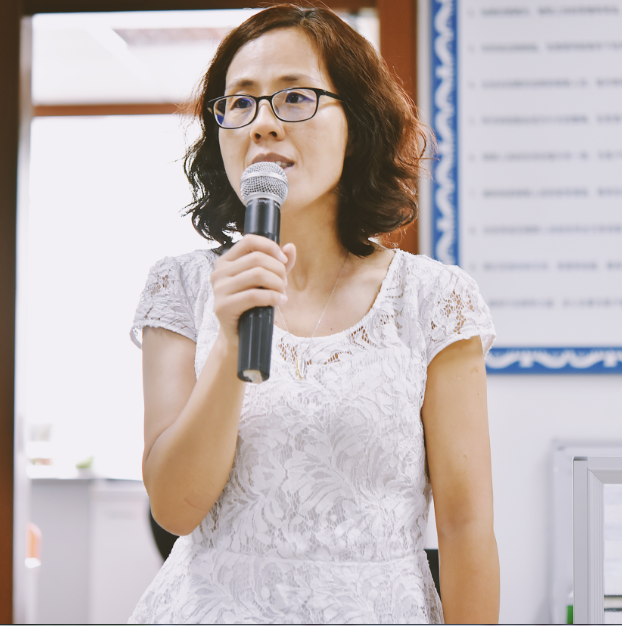 2. Hongmingda Logistics PK culture realizes the new take-off of the enterprise

The PK culture has made Hongmingda Logistics Group an extraordinary 2012. In this year, Hongmingda Logistics Group achieved a historical transcendence.

This year, the PK culture of Hongmingda Logistics Group has gradually become better and more mature, and the salesmen have become more comfortable.

PK brings not only the progress of the salesman, but also the rational and benign competition makes the overall strength of the enterprise stronger and stronger.




3. PK culture injects responsibility and initiative into society.
PK has competition, but this does not mean that PK is only a survival rule for the fittest and the weak meat. PK, especially the team's PK,
Participants have increased their sense of responsibility and inspired greater initiative. In order to complete the group's PK, everyone on the team does their best.
Never let PK fall through for your own reasons. It is this responsibility to maintain the honor of the team, so that everyone can emit unlimited energy!
Therefore, a fair and just PK culture will instill a steady stream of responsibility and initiative into our society, and it is a culture of positive energy.

A large number of fighters have emerged in the PK culture. They are not satisfied with the status quo, they are brave enough to challenge themselves, and they have written their own wonderful life.
Now PK has become the permanent assembly model process of Hongmingda Logistics Group. PK culture is also officially listed as one of Hongmingda Logistics' corporate culture.