It spans 4,500 kilometers in 7 days. This container truck can reach the Central South Peninsula and
Author:Jim
Source:Search network
Release Date:2018-12-11
According to the search network, the JMC container trucks loaded with various types of special equipment cargoes have been driven out from the Nanpeng Highway Bonded Logistics Center in Banan District, Chongqing. This means that the Chongqing-Singapore ASEAN shuttle line test was officially launched.
7 days across 4,500 kilometers
The JMC container truck, which is full of cross-border road freight forwarding expectations, will be departed from Guangxi Pingxiang Friendship and will pass through Vietnam, Laos, Thailand, Malaysia and eventually arrive in Singapore. The journey will take about a week and the journey will be about 4,500 kilometers. After the test is successful, this new route will enable the transportation route of the Chongqing ASEAN shuttle to cover the entire Indo-China peninsula.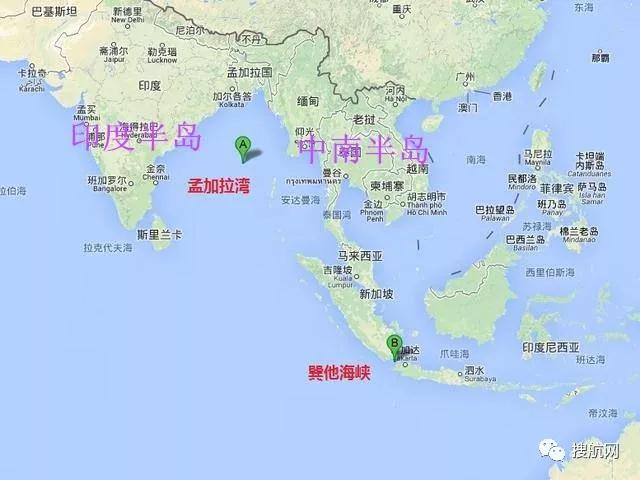 The whole process of land transport does not change the box

This test uses different full-time land transport methods. The 45-size container is used as the transport unit. The box is not changed in the middle, and the original box is transported from the origin to the destination.

The longest journey through the whole line

It is reported that this transportation route is the longest journey of the Chongqing-ASEAN road shuttle bus so far. The opening of this line marks the completion of the cross-border road freight passage between the Silk Road and the Maritime Silk Road on the road connecting the Chongqing-ASEAN road shuttle bus.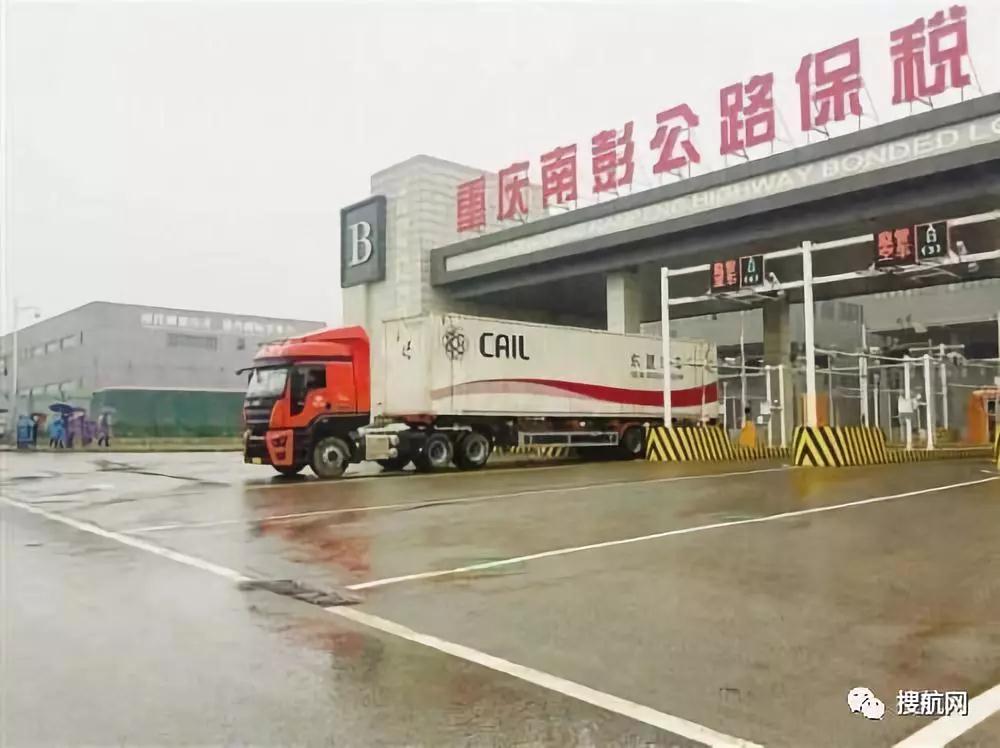 Road transport usher in a new era

The opening of the Chongqing-Singapore ASEAN shuttle bus line and the Chongqing-ASEAN road shuttle have achieved full coverage of the Central South Peninsula countries, further enhancing the brand effect of the "Chongqing ASEAN Highway Shuttle", driving the development of Chongqing's export-oriented economy and enhancing the competitiveness of Chongqing's "international supply chain". This has also increased the choice of foreign trade transportation for the majority of foreign trade freight forwarding enterprises.

  If you just need it, please contact us and we will be happy to help you.