In the event of an accident, the container ship was sunk and sank, and all 285 containers fell into
Author:Jim
Source:Search network
Release Date:2019-10-21
  According to the latest news, on the early morning of Saturday (October 19), a container ship named VIETSUN INTEGRITY severely overturned and finally sank in the waters near Ho Chi Minh, Vietnam. In the accident, a total of 285 containers fell on the container ship, which also led to the accident channel. Traffic jam!
At the time of the incident, the container ship was heading from Ho Chi Minh Port to Haiphong Port. An engine failure occurred in the buoy area of ​​Routes 28-30 in Sai Kung-Vung Tau. It sank after 70 degrees.
According to local media reports in Vietnam, there were 17 seafarers and nearly 300 containers on the accident ship. All the containers were in the water, but fortunately the crew were all saved! Rescue forces are fighting for the shipwreck.
The reason for the sinking of the cargo ship is still unclear. According to the crew, the engine of the original vessel has failed. For specific reasons, the maritime sector is conducting further investigations.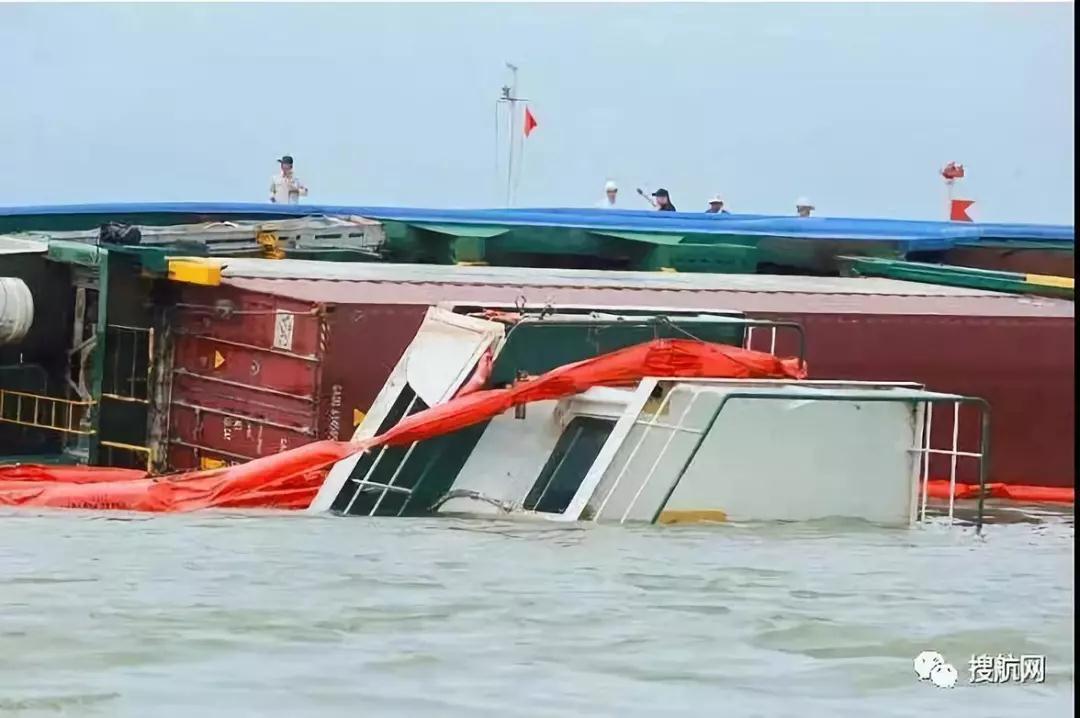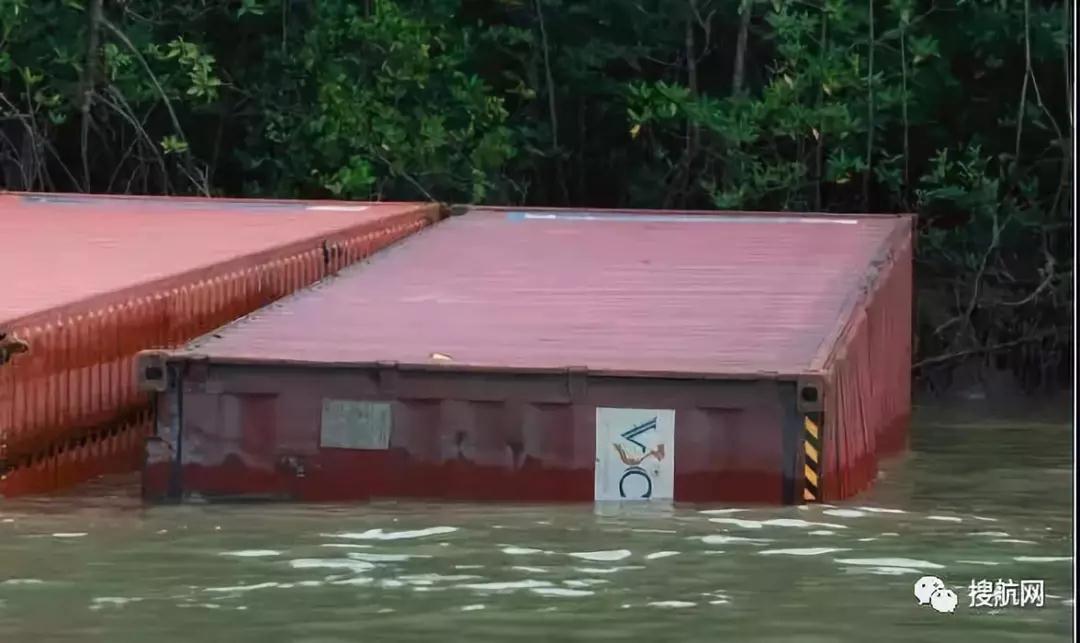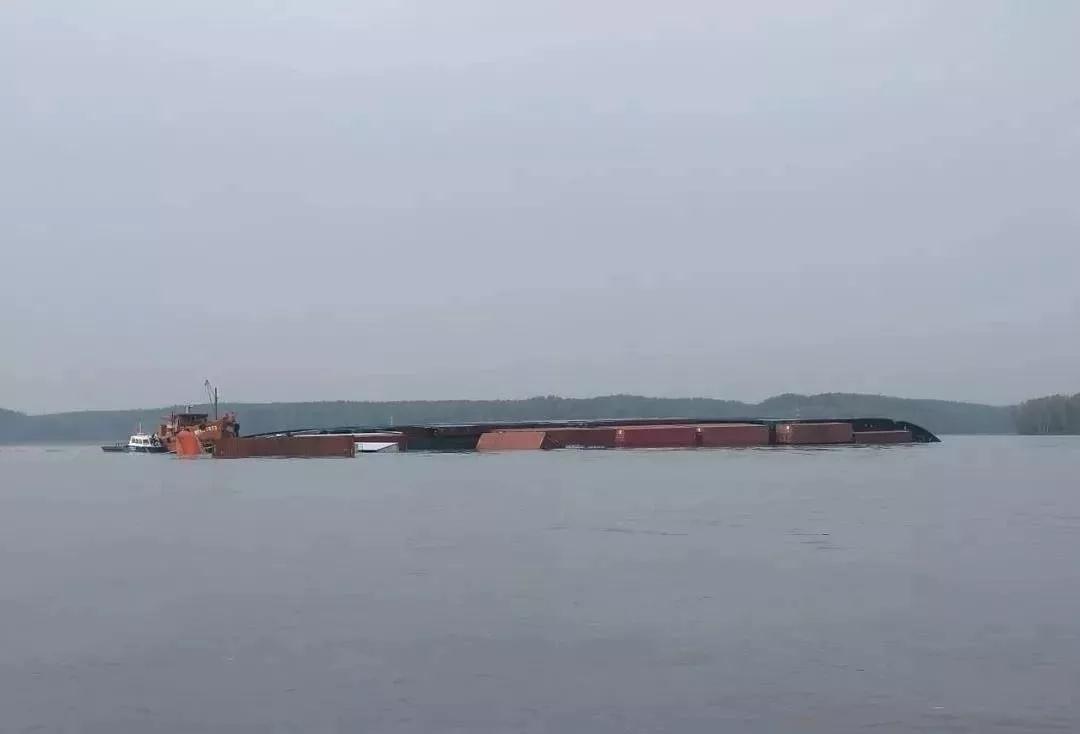 According to preliminary information, the accident did not cause casualties! A representative of the Maritime Safety Administration of Ho Chi Minh City said: "Since the ship was not sinking fast, 17 crew members were able to escape safely."
  The Ho Chi Minh City Maritime Safety Administration has dispatched personnel to the scene of the accident to provide early warning and management of traffic in the accident area, and mobilized vehicles to rush to the scene to deal with oil spills. At the same time, determine the location of the container drifting to the river, salvage, develop a diversion plan and a ship salvage plan.

In addition, after the accident, in order to cooperate with the container salvage work, the channel of the Long Tau River near Ho Chi Minh was once blocked, and it is expected to have certain impact on other ships coming and going.
Therefore, in the near future, the foreign trade freight forwarders who have stopped the goods in the area should pay attention to it, in case the navigation channel is blocked, the port congestion and other problems cause the goods to be delayed. Prepare for work in advance!