Import customs clearance agent, let Sunny Worldwide Logsitcs to help you
Author:Anma
Release Date:2019-09-07
I believe everyone knows that customs clearance of goods between countries and countries is required. If the goods enter the country from abroad, if you want to get the hand successfully, you must clear the customs. Otherwise, your goods will be seized by the customs. However, most people can often have a headache. How to clear the customs? I don't know anything about this one! Let me tell you a way to solve the customs clearance problem, that is, to find an import customs clearance agent to help clear customs, so that the customs clearance rate is also high. How to find a reliable import customs clearance agency, this is also a problem for everyone, after all, looking for someone to help do things must be spent, but the money is worth the effort. I suggest that you can find Hongmingda Logistics to import customs clearance.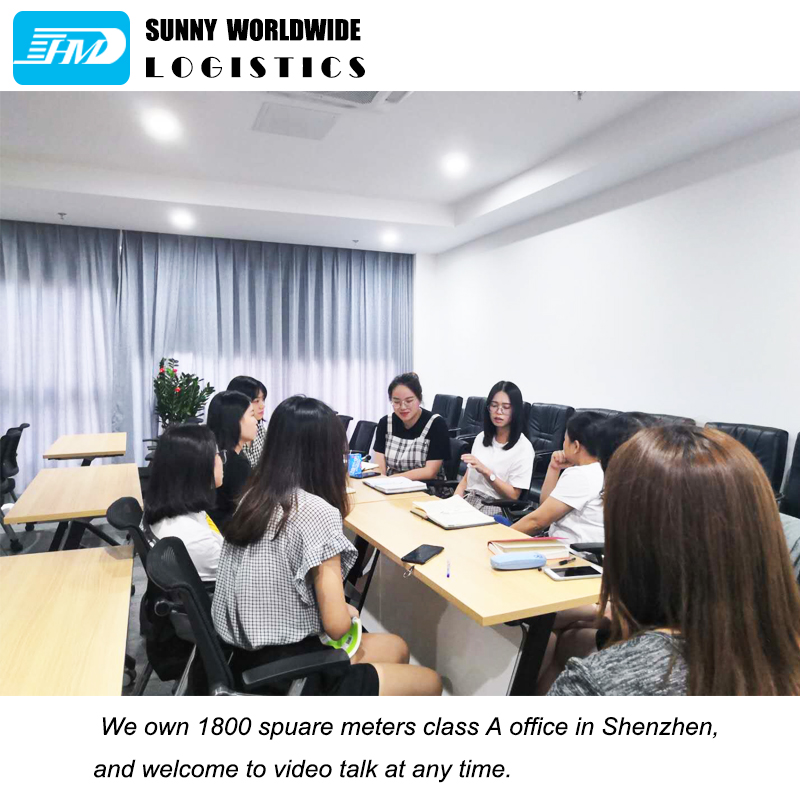 Why do you recommend that you choose this company? When I give you a description, I want to tell you what you are worried about during customs clearance. First, in the customs clearance, if you do not find a reliable import customs clearance agency company, your money is not only given, the goods have not been successfully cleared, the customs still did not release your goods. Generally speaking, although there are many reasons for this situation, there is one reason why you can't ignore the fact that the ability to import customs clearance agents is not enough to help you. There is also a second situation. After all, in the Internet era, everyone is buying and selling offline. Sometimes it is difficult to tell whether the other person is worthy of trust and worthy of choice. After all, the feeling of being cheated by the liar is really uncomfortable. The result is money. The price, this is also the point that many small partners are worried. The third situation is that the import customs clearance agent is very high. Sometimes the customs clearance fee can be said to be several times higher than the value of the goods itself, because this situation causes some small partners to finally choose not to have the goods. . The fourth situation is that some import customs clearance agencies, customs clearance speed is very slow, sometimes it takes a month or two to help you complete the customs clearance, this service efficiency is too slow, I believe that everyone can hardly endure this customs clearance speed. The above is simple for everyone to list these four situations, I can guarantee everyone, I recommend to you to choose Hongmingda Logistics, the import customs clearance agency, they are very reliable, in the above four situations, you do not have to worry about appearing in this home On the company. Their advantages are: fast customs clearance, reasonable customs clearance fees, and more than 20 years of import customs clearance agency services. A competent import customs clearance agency.
If you are looking for a company that imports customs clearance agents, still hesitating, come and find Sunny Worldwide Logistics!
Choose Sunny Worldwide Logistics to make shipping easier!
Company website: www.swwlogistics.net
Company Address: Room 816, Block B, Rongde International Times Square, Henggang Street, Longgang District, Shenzhen
Mobile: 0755-25643421
QQ: 3004972747
E-mail: logistics@swwlogistics.com .cn
Contact: Anma