ILA, USMX make 'significant progress' on contract extension
Author:Alex
Source:Sunny worldwide logistics
Release Date:2018-04-04
ILA, USMX make 'significant progress' on contract extension
Company Profile:
Sunny Worldwide Logistics is a full-service domestic and international freight forwarder based in China.
Member of WCA ( World Cargo Alliance) , over the last 16 years, we focus on the reliable customer service and competitive transport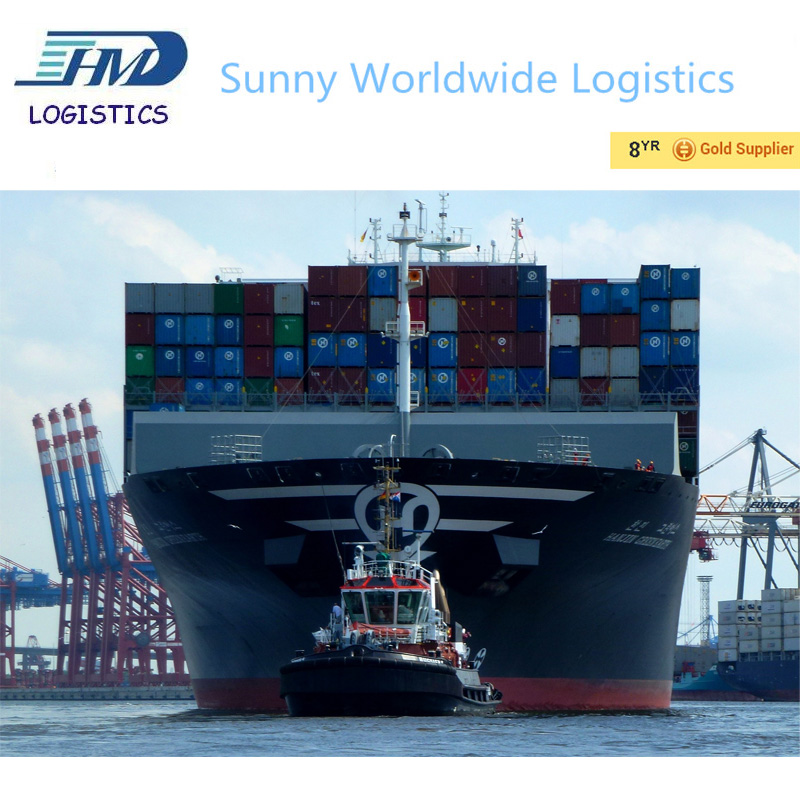 THE International Longshoremen's Association (ILA), the labor union that represents dockworkers at seaports up and down the US East and Gulf Coasts, and the United States Maritime Alliance (USMX), the group that represents the ILA's employers, have made "significant progress" on terms for a six-year extension of their current master contract, the associations said in a joint statement.

About 50 negotiators from the union and USMX recently spent two days discussing an update to the master contract, which is set to expire 30 September 2018.

According to the statement, USMX aims "to present a complete contract package to the full ILA Wage Scale Delegates sometime in the near future and then schedule a ratification vote for the thousands of ILA members working at ports on the Atlantic and Gulf Coasts."

"We are confident that the work we have performed these past two days will ultimately lead to a six-year agreement that will bring stability and growth to our industry to 2024," said ILA president Harold J Daggett and USMX chairman David F Adam.

ILA officers from all major ports on the Atlantic and Gulf Coasts were represented on the union's negotiating committee, while the USMX bargaining committee included representatives from ocean carriers, direct employers such as terminal operators and port associations, reports American Shipper.

Last month, a group of 110 associations representing shippers and logistics companies asked the two parties to resume negotiations after talks had broken off in December of last year over issues having to do with automation, warning that "even the threat of a disruption can have negative economic impact on the Gulf and East Coast ports."

Representatives from the ILA and USMX met and agreed that "issues and concerns regarding automation have been adequately addressed," opening the path to the recent talks.