How much do you know about the New York terminal?
Author:Cynthia
Source:Sunny worldwide logistics
Release Date:2018-07-29
New York Harbor is located
United States
The eastern seaport, one of the world's largest seaports, is also the busiest port in North America. It is conceivable that the annual throughput of the port in New York is amazing. Most of us only know that we are calling at the New York port. Composed of five terminals, each shipping company has its own fixed docks depending on the route. There will be additional costs for trucks to some docks. The following is our Hongmingda logistics team, based on past experience. The New York Port five major terminals congestion fee and port charges: Please let us know the details of the cost of export logistics.
How much does the US New York terminal know?
The charges for the Congestion fee and toll fee for the five major terminals in New York Harbor are as follows:
1. PNCT (Port Newark container terminal) Newark Port Container Terminal: There is generally no extra charge
2. Maher terminal: There is no extra charge
3. NYCT (New York container terminal) New York Container Terminal: Toll fee: USD168~USD200 (only at NYCT terminal)
4, APM terminalPort Maersk Wharf: Congestion Fee: USD100~USD200
5. Global Marine terminalPort Global Container Terminal: Congestion Fee: USD100~USD200
The docking situation of different dock shipping companies: the same shipping company will have different fixed docks because of different routes.
1. PNCT (Newark Port Container Terminal) Docking Ship Division:
MSC, COSCO, UASU, CMA, ANL OOCL, Evergre
2, Maher Terminal (Mach Terminal) docked the ship division:
COSCO, MSC, Hyundai, Yang Ming, K-Line, Evergreen, Zim, OOCL, CMA
3. NYCT (New York Container Terminal) Docking Ship Division:
ZIM, Hyundai, OOCL, Hapag Lloyd, MOL, NYK
4. APM Terminal (Maersk Wharf)
MSC, MSK, SAF, CMA, COSCO
5.Global Terminal (Global Container Terminal)
OOCL, Hyundai, NYK, APL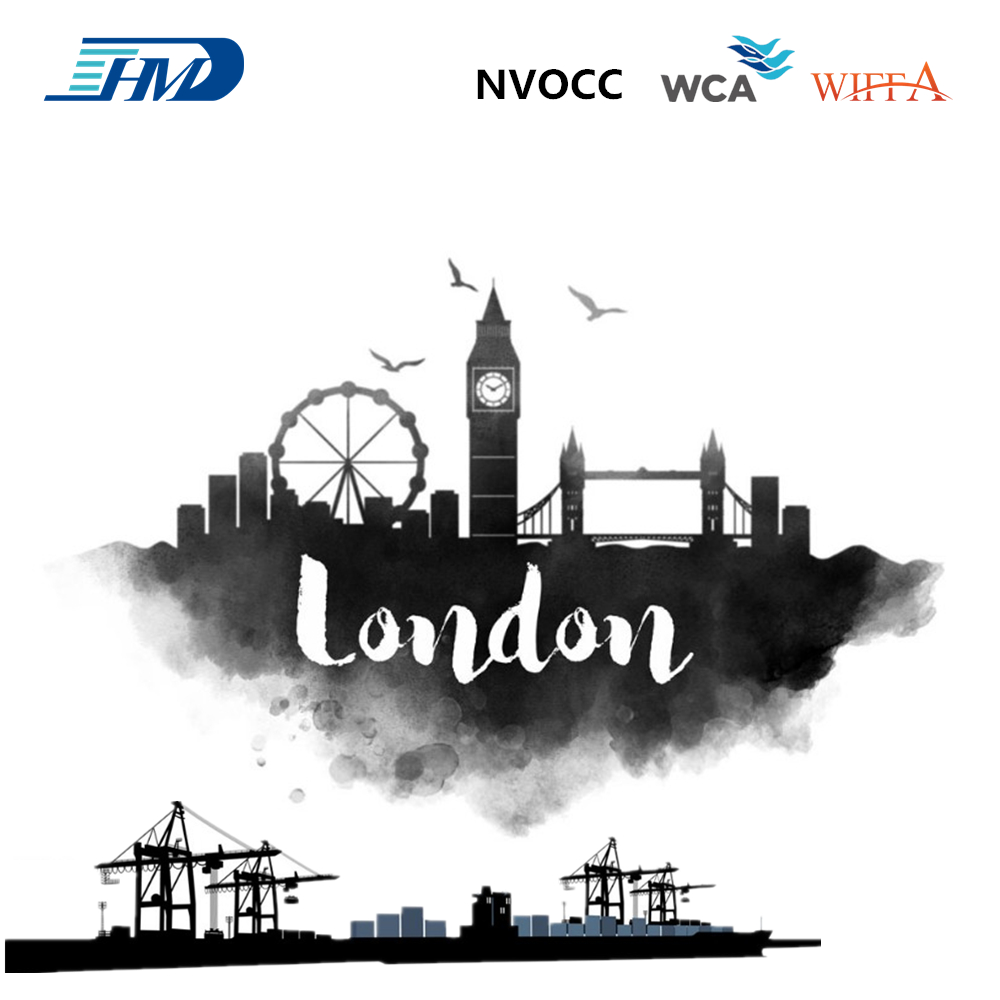 In summary of the above materials, when we are developing logistics solutions for our customers,
The whole process of picking up the goods from the factory to the delivery will be divided into several parts, the trailer declaration + sea freight + customs clearance sent to the door three links,
In each part, we will verify the warehouse, airport, ship docking dock, foreign customs clearance route, etc., which may incur additional charges.
With our meticulous and professional, we will fundamentally avoid the increase of logistics costs and create more profit and convenient services for our customers.
Our Hongmingda Logistics has its own trailer line and foreign high-quality customs clearance delivery agents, at every link of import and export,
We are committed to providing efficient service and excellent logistics solutions that satisfy our customers!