How are Shenzhen logistics companies so much?
Author:Star
Source:Sunny Worldwide Logistics
Release Date:2019-09-09
Shenzhen is located in the southern part of Guangdong Province, on the east bank of the Pearl River Delta. It is separated from Hong Kong by water, east of Daya Bay and Dapeng Bay, west of Zhujiangkou and Yuyang, south of Shenzhen River and Hong Kong, and north of Dongguan and Huizhou. It is because of the excellent location of Shenzhen, so Shenzhen logistics companies are also very much.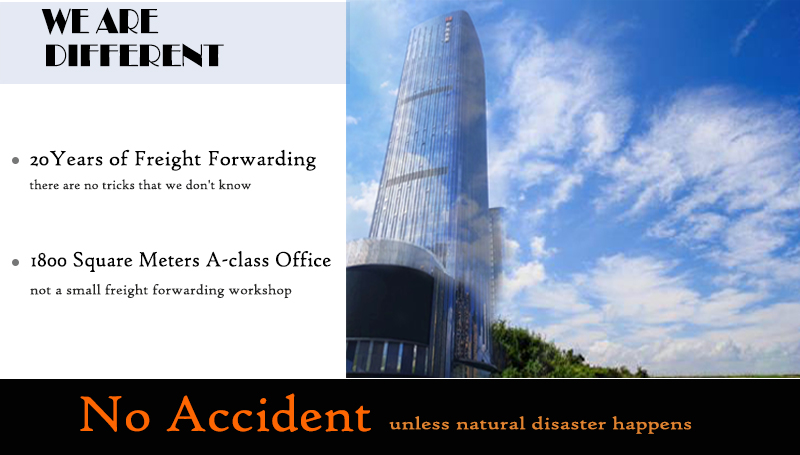 In the efficient and prosperous city of Shenzhen, the weekend sports relaxation project everyone likes to go to Wutong Mountain. From the top of the mountain, you can see the container and the docked cargo ship in Yantian Pier. This is why Shenzhen Logistics There are so many reasons for the company.
Shenzhen Port has a number of ports including: Shekou Ferry Terminal, Fuyong Ferry Terminal, Yantian Wharf and Chiwan Wharf. According to online data, as of the end of 2011, Shenzhen Port has a total of 172 berths, including 69 berths above 10,000 tons. There are 45 special berths for containers, the port has a comprehensive throughput capacity of about 200 million tons, and the container handling capacity is 19.25 million TEU. There are 47 international liner companies that have opened 238 international container liner routes in Shenzhen Port, which is one of the cities with the highest density of international liner routes in China.
Shenzhen Port's container throughput ranks fourth in the world's container ports for nine consecutive years. Shenzhen is the first special economic zone established by China's reform and opening up. It is the window of China's reform and opening up and has developed into an international city with certain influence.
There are many young people in Shenzhen, and international logistics is a service-oriented industry. Many young people will choose to open a company in the freight forwarding industry. This is why Shenzhen logistics companies are also increasing. I didn't think many of them found that many people belonged to them. People in the same industry.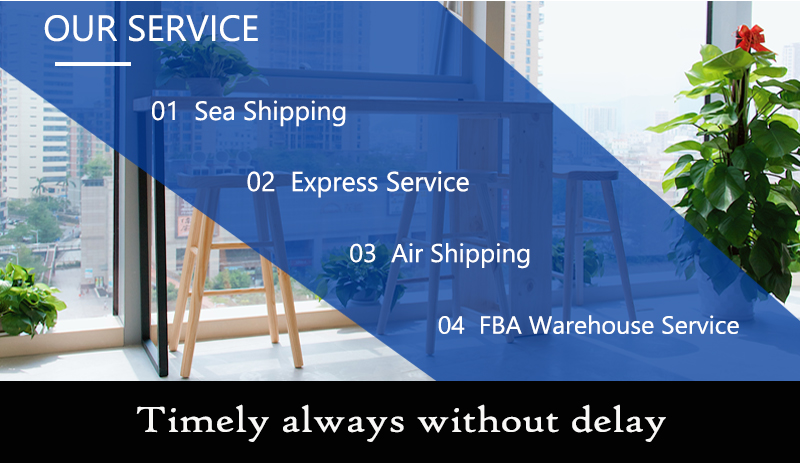 Once in our Shenzhen alumni group, a university alumni who asked for foreign trade asked "Do you have international logistics?" After a while, many people responded. It was only then that everyone was in the same industry. The brothers who are two years older than me have come to see my friend circle and come to ask me. His friend just opened a freight forwarding company and dig him as a manager. Under the deep discussion, many people around him have entered the international logistics industry to start a lot of business because It is a service that sells goods of others, as long as there are customers with resources in hand. There are many logistics companies in Shenzhen, and the competition is also very large. There are several logistics companies, and there are hundreds of logistics companies. Although it is a service industry, there is no stable channel resources, professional logistics solutions, how can customers give us the goods with confidence?.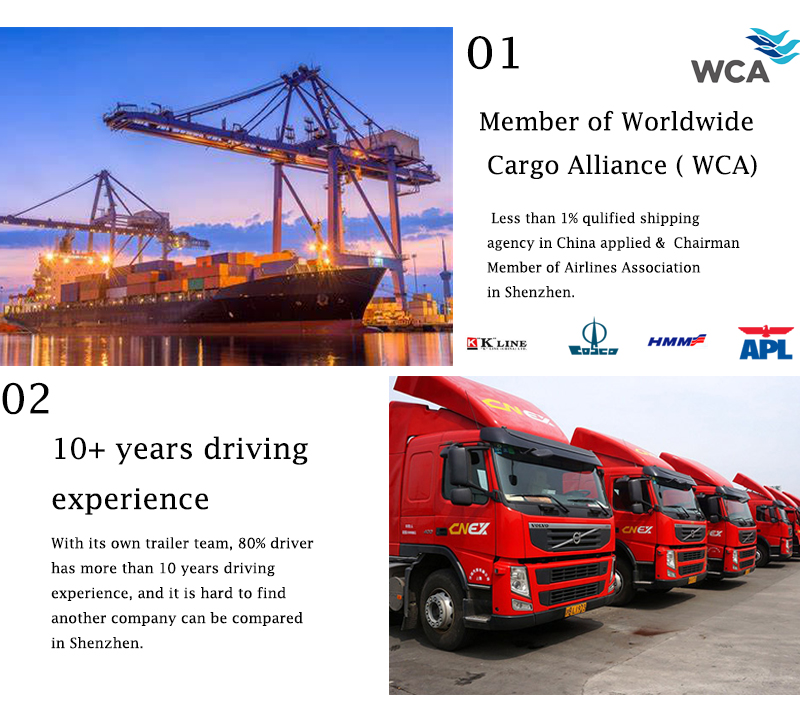 we Sunny Worldwide Logistics Since more than a decade ago, we have learned to grow one step at a time, how many different types of goods have been handled, and there are many customers who have grown up with us. So many customers in Shenzhen Logistics have great selectivity. Why have they been working with us for so many years? Because of the steady and steady operation, we have accumulated a lot of shipping experience, stable cooperation channels, the ability to deal with problems in a timely manner, professional team, and give customers a satisfactory answer. Sunny Worldwide Logistics makes shipping easier!