Best wishes for your Christmas in Sunny worldwide logistics
Author:Cynthia
Source:Sunny worldwide logistics
Release Date:2018-11-16
Christmas is coming up every year. Christmas is an important holiday in Western countries. Compared to our Spring Festival, many
foreign traders
will seize this opportunity to send Christmas cards to customers.
On the one hand, it can strengthen the relationship with customers. On the other hand, it is also a business opportunity. But how to send a Christmas card is more appropriate?
1. First of all, send Christmas greetings, just like writing love letters, to grasp the customer's psychology!
Some countries are still sensitive to Christmas. For example, more than 20 countries do not have Christmas, mainly Arab countries Saudi Arabia, the United Arab Emirates, Syria, Jordan, Iraq,
Yemen, Palestine, Egypt, Libya, Algeria, Oman, Sudan, Somalia, Morocco, Tunisia, Qatar, Djibouti, Lebanon, Mauritania, Bahrain, etc..
But if we don't know our clients aren't going to make Christmas, then "Happy New Year" is the right word.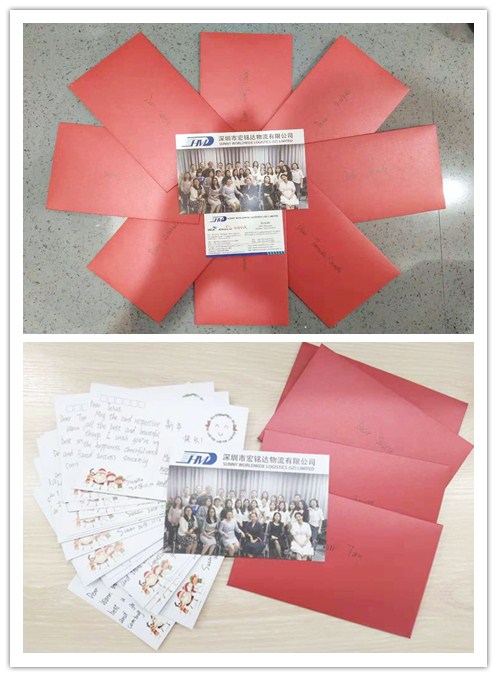 2. When is the right time to send a greeting card?
It's early, it's no atmosphere, it's late, people are too busy preparing for the holidays. How do you manage this time? It's close to Christmas. Many businesses are busy with Christmas events and discounts, so customers may not see your cards.
The best time is a week or so before Christmas. Mail delivery can also be arranged by us to ensure the time limit.
3. How to attract customers?
Why send Christmas emails and Christmas cards to customers because we want our customers to miss you, just like our Sunny worldwide logistics. Handwritten Christmas greetings, accompanied by photos of all of them, are full of sincerity.
To support our customers throughout the year, send a warm blessing.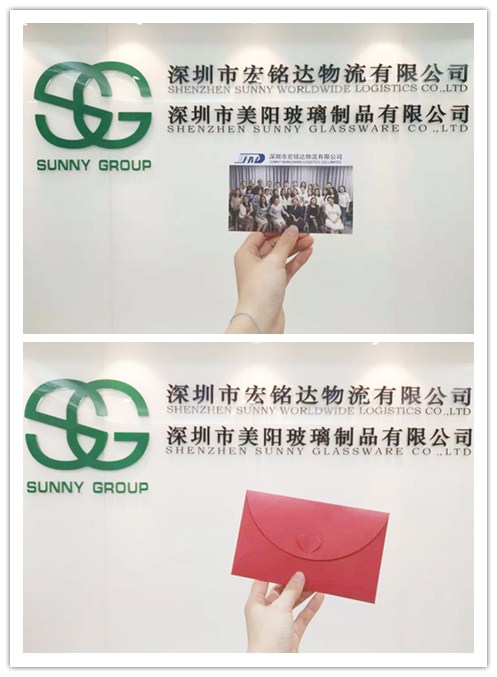 Professional operation of air transport, shipping, express delivery, over 20 years of industry experience, dedicated to your services.