Sunny worldwide logistics's warm winter solstice
Author:Cynthia
Source:Sunny worldwide logistics
Release Date:2018-12-21
The winter solstice is a very important solar term in China's lunar calendar and a traditional festival. As the saying goes, "The winter solstice is not a dumpling bowl, and the ear is frozen."
Sunny worldwide logistics
There is also a tradition, the winter solstice to eat dumplings, has long been one of the holiday benefits of Sunny worldwide logistics.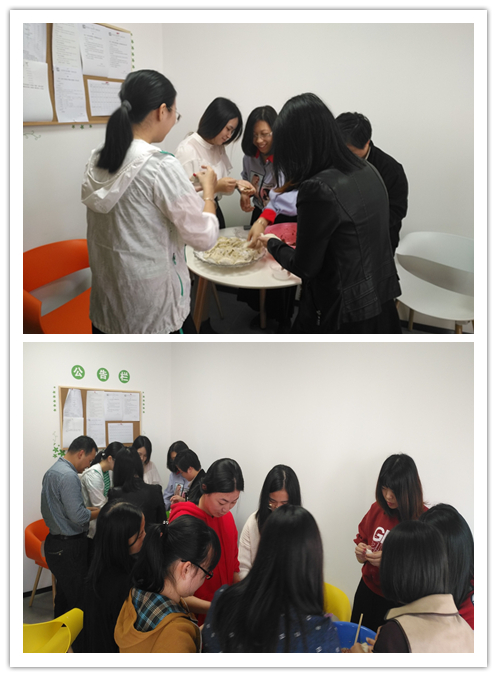 In order to let all employees experience the warmth of the big family, and ensure that the employees can eat steamed dumplings in the winter solstice, on the eve of the winter solstice, Star/Amanda, have already prepared materials and made dumplings on the spot for the family to taste.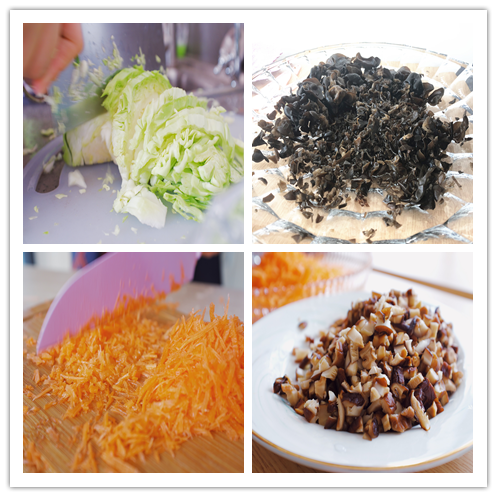 Among the family members of Hongmingda Logistics, there are no shortage of masters who make dumplings, and they have helped each other. Mushroom stuffing, leek stuffing, cabbage stuffing, carrot stuffing, you can think of the fillings we have.
Secretly telling you that we put coins in the dumplings, and the people who eat the coins will be lucky for a year.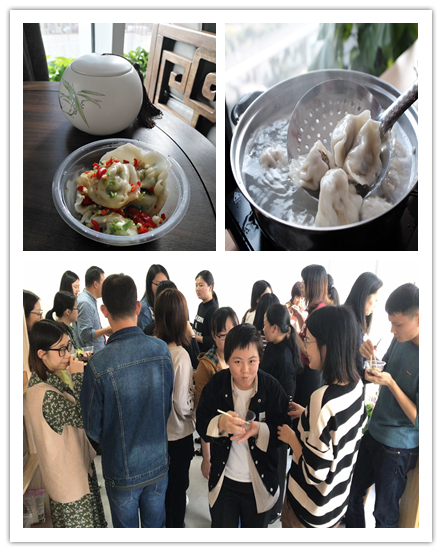 A plate of hot dumplings dispels the cold of winter and warms the hearts of every employee. Everyone says that this year's dumplings are really fragrant!