Shipping goods before the end of the year from Sunny worldwide logistics
Author:Cynthia
Source:Sunny worldwide logistics
Release Date:2019-01-26
Near the Spring Festival, many foreign trade companies are now busy shipping, Sunny worldwide logistics 'order is also full.
No, let's get a few of our young and strong sales.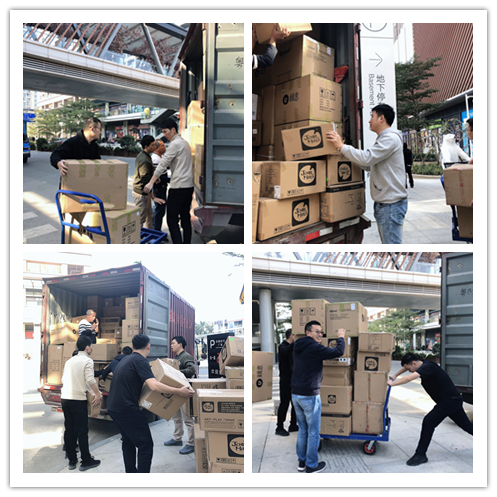 The handsome guys in the photo are our business colleagues. In addition to doing business, they will also load and load. Even if it's just a small trailer, we have to fill the trailer! !
Where can I find such a good salesman?

Our business people are really wearing suits, moving heavy goods, so dedicated and hard work spirit, you can safely hand over the goods to us.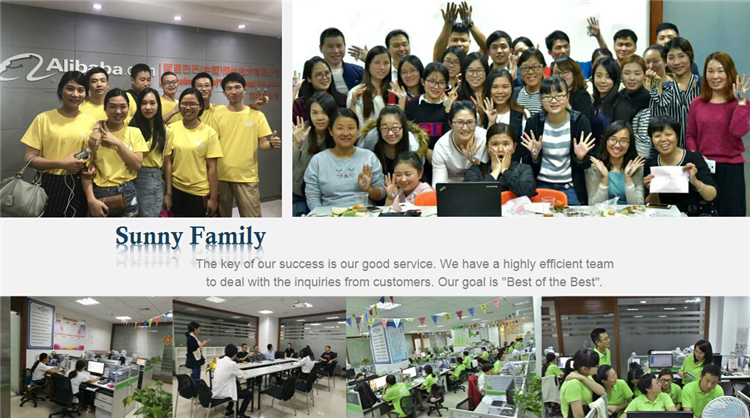 Warm reminder, Sunny worldwide logistics holiday time: February 2nd - February 11th, all employees rest, February 12th (early eighth) all employees resumed formal work.
Remember to find us with a shipping plan.