Sunny worldwide logistics Annual meeting Countdown in 10 days
Author:Cynthia
Source:Sunny worldwide logistics
Release Date:2019-01-16
Every year is a new starting point, last year , the annual meeting of Sunny worldwide logistics is very wonderful. Our 2019 annual meeting will be held on January 27th.
this year
The program list of the annual meeting was also initially formed in early January. Everyone was actively preparing after work. Everyone grabbed the meeting room preparation program every night and knew that everyone's enthusiasm was very high.
Be prepared to show your talents in addition to your ability to work at the annual meeting.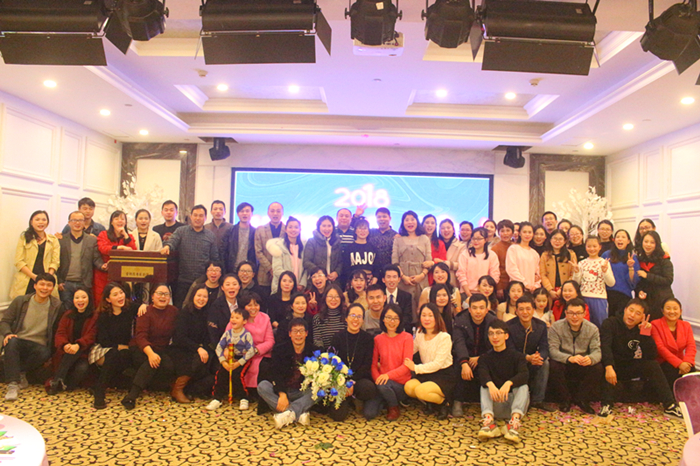 The company's leaders are also very supportive of everyone's program preparation.Alice actively encourages everyone to sign up in the group: "The annual meeting program everyone is enthusiastic to register. Every annual meeting is a great opportunity for everyone to show their talents.
In our company, the hottest person in the annual meeting, the new year of luck will always be very good. So young people should not be ashamed, and they must be bold and show off. The company's mainstay must also be brave in expressing itself.
It is also necessary to show your face occasionally.
Every year, the annual meeting is a time for everyone to show, not a time of retreat and modesty. Therefore, I am here to strongly appeal to the company, everyone to stage, show themselves, all the gods, all show their magic."
The following is the annual conference program of Hongmingda Logistics in 2019. Please look forward to the performance after you are fully prepared. Let us wait and see.