Sunny worldwide logistics New Staff Training
Author:Cynthia
Source:Sunny worldwide logistics
Release Date:2018-11-22
In order to deepen the understanding of the new employees on the company, promote the rapid and smooth integration of employees into the company's environment, and enhance the cohesiveness, responsibility and mission of the employees.
Sunny worldwide logistics
A new employee training was conducted.
The main lecturer is Susan, our business manager. The main contents of the training include corporate culture, shipping, air transportation, basic operation procedures of express delivery, and some achievements of the company.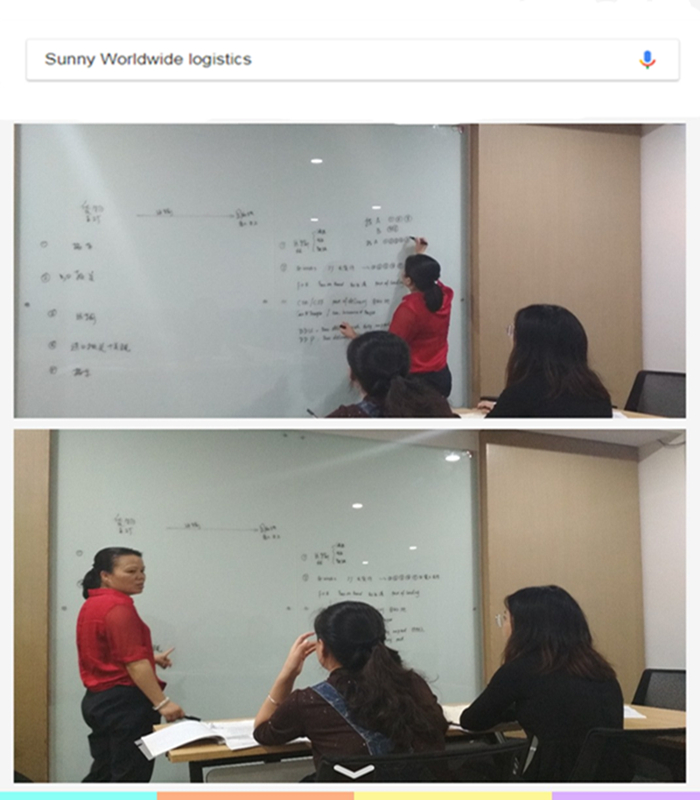 Although Susan is already a senior sales, she is still learning tirelessly, getting more professional knowledge in the teaching of newcomers again and again, and teaching us tirelessly, just like the guiding light.

Since its establishment in 2008, Hongmingda Logistics has always been a company that pays attention to corporate culture and staff quality. We regard each employee as our own family, integrate the family culture into the enterprise, and let the employees feel the warmth of home.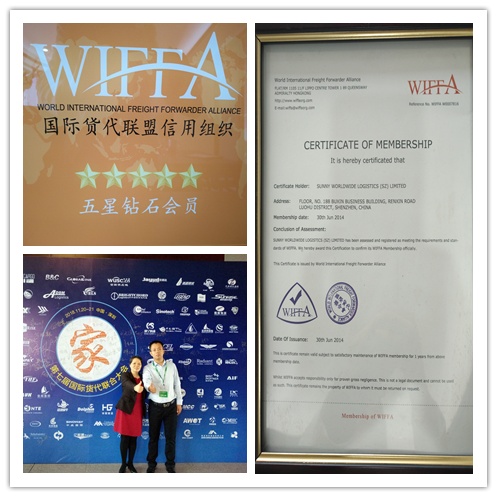 The induction training of new employees is like a window. It is an important channel for new employees to understand and integrate into the enterprise. It is an important investment in human resources and an effective incentive.
We will continue to improve and optimize the on-the-job training work, and strive to provide the most practical guidance and practical help for every new colleague.
I wish the new colleagues a new beginning and a bright future in Sunny worldwide logistics's career, and I look forward to this new blood to grow up with the family and prosper together!