Sunny Worldwide Logistics Training Topics --- How to maintain customers effectively
Author:Cynthia
Source:Sunny Worldwide Logistics
Release Date:2018-05-22
Sunny Worldwide Logistics Training Topics --- How to maintain customers effectively
Location: Meeting room
Moderator: Fanny
Time: 2018.5.19
On Saturday, our speaker, Fanny, shared her experience in customer maintenance and summarized the following points for reference:
1. Understand clients and understand yourself
2. What kind of communication with clients can make me feel comfortable?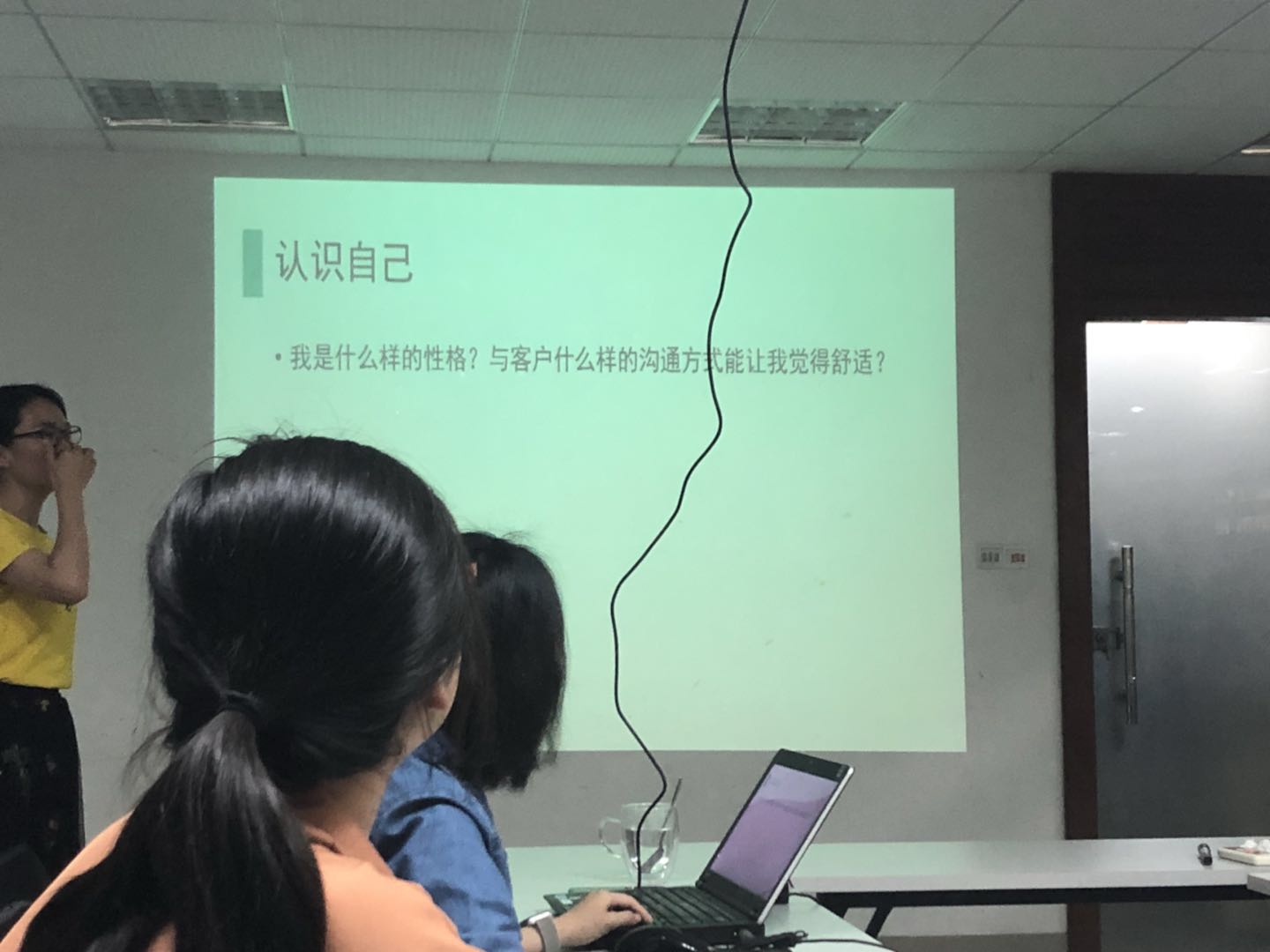 So, how do you keep your former clients?


1, positive communication, non-passive inquiry


2, keep the appropriate patience in the customer's inquiry

3, maintain contact with customers and maintain a high degree of trust
Marketing experts pointed out that failed sellers often consider problems from the perspective of finding new customers to replace old customers.
The successful salesperson must maintain existing customers and expand new customers, so that more and more sales,
The sales performance is getting better considering the problem. Sales to new customers are just the icing on the cake, and there is no stable base for old customers.
Sales to new customers can only be compensated with lost old customers, and the total sales volume will not increase. Therefore, to maintain customer loyalty must depart from previous customers.