sunny worldwide Logistics June Birthday Party
Author:Cynthia
Source:Sunny worlwide logistics
Release Date:2018-06-23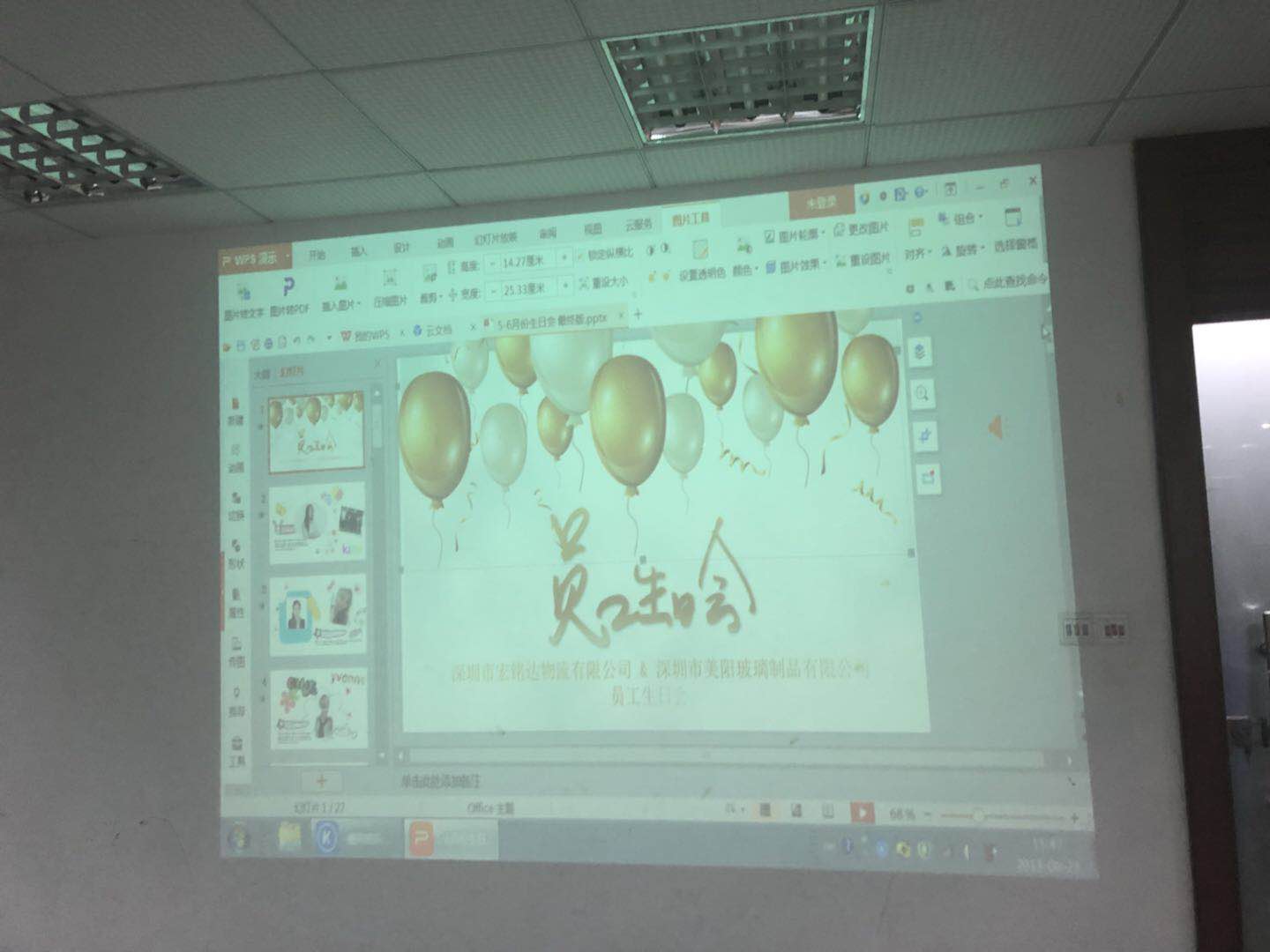 People say that birthday is the most special day for everyone. When we were young, we had parents to accompany them; when we went to school, we had the blessings of classmates; however, after work, we

In order to live around, this day of great significance is often overlooked. But even if we forget, people still remember it.


As a company with a "home" culture, it is committed to creating a family-like corporate warm environment, so that each employee feels the collective warmth and care!

Oh! ! Various kinds of delicious cakes, all kinds of drinks, all kinds of barbecued fruits, etc. at the birthday party... Meet the taste buds of the babies! ! The family's warm smiles, hearty laughter, sincere blessing! !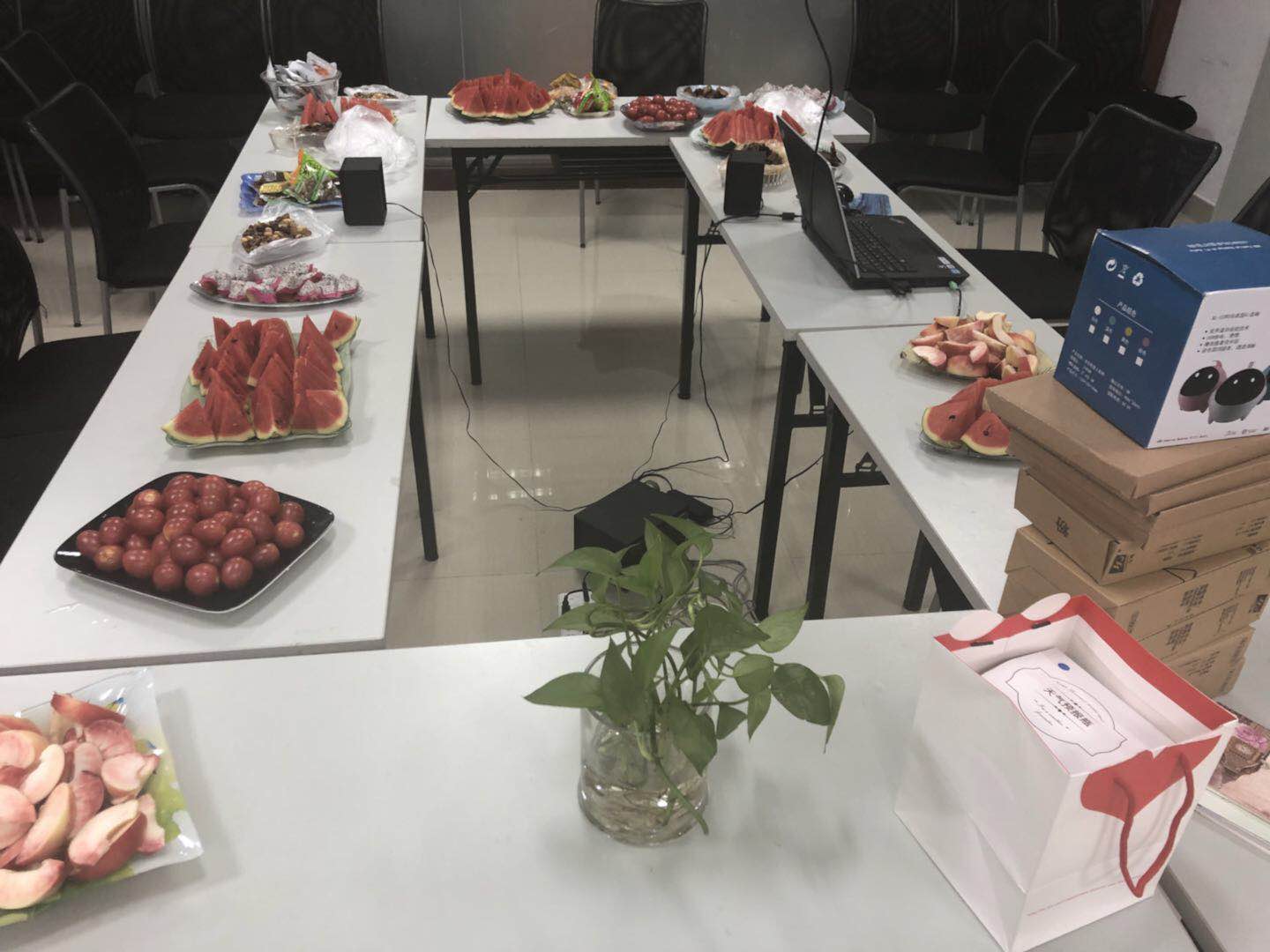 Each birthday party is dedicated to the company's cordial attention to employees and to the staff's long-term efforts to thank and affirm! Affectionate companionship, love without saying much! ! Let's get together to celebrate the birthdays of May and June Taurus and Gemini babies, Happy birthday to you! !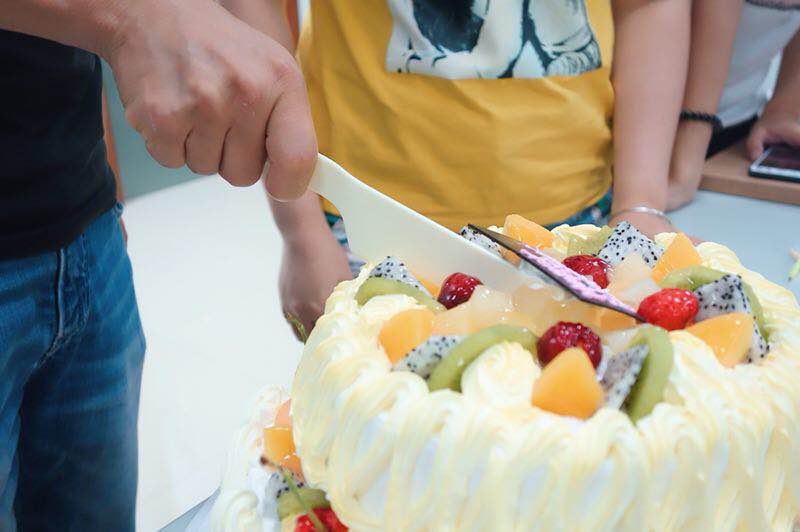 Looking back on the past, the families of Hong Mingda Logistics have spent so much time together. In the future, everyone will continue to travel together, and people and companies will develop together! Create a loved, full of force and cohesion of the team, to provide customers with better service and common struggle! Mingda Logistics hopes to use every effort of ours to make each family get a perfect home environment, let every service of ours allow customers, feel the sincerity of Hongmingda Logistics, let the sincere service never end! !
