Sunny Worldwide Logistics Start construction
Author:Cynthia
Source:Sunny worldwide logistics
Release Date:2018-10-08
Today is the first day after the National Day, and it is also the first day of operation of our Sunny Worldwide Logistics Company and sunny Glassware Company.It is a good day for both company .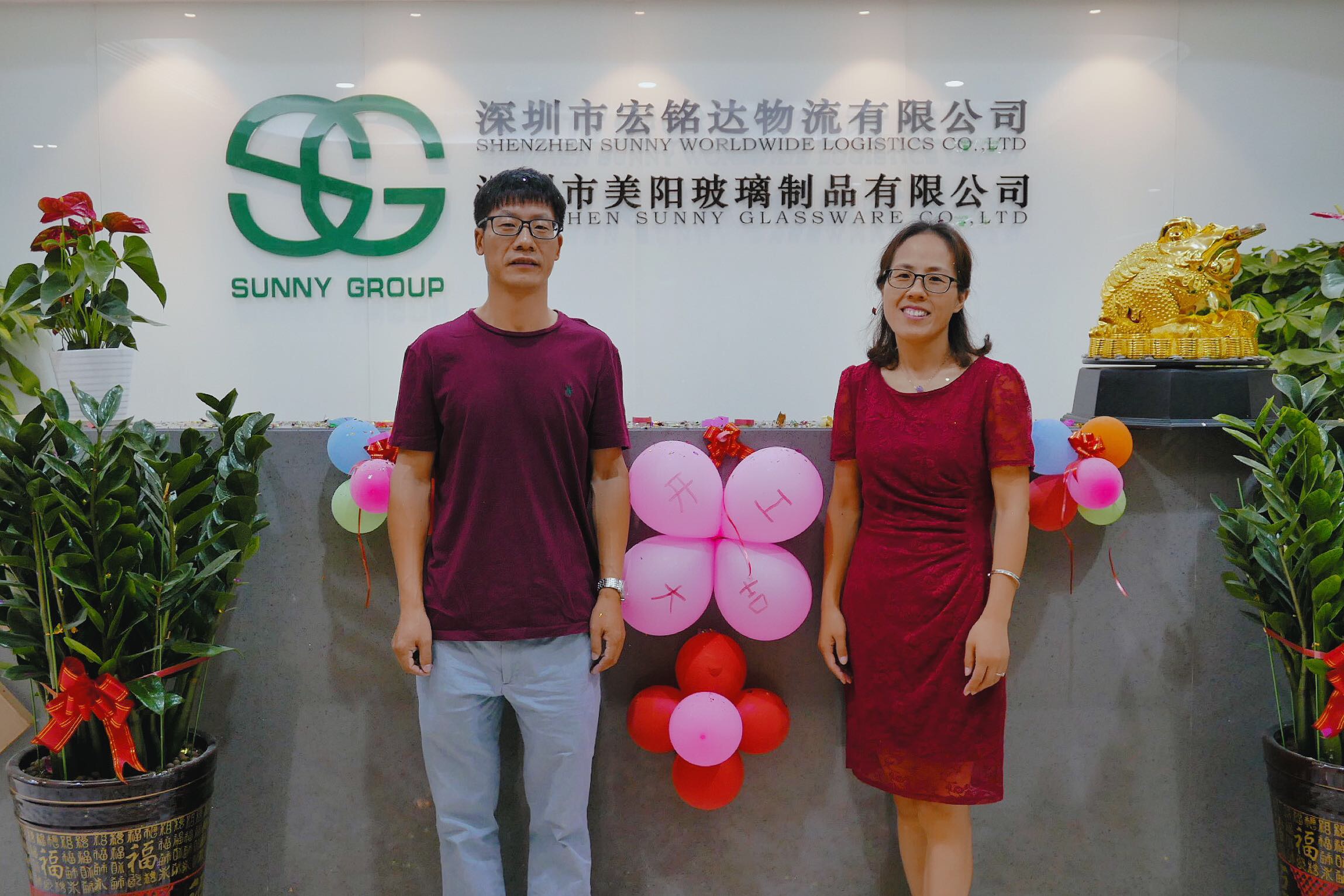 At 8:45, it is the time we go to work every day. The boss stood at the door to give every employee a red envelope, which means mutual benefit and good luck, and business is booming.
Chairman Alice and Frank always prepares refreshments and all kinds of snacks for us. We feel happy and proud to be a sunny person.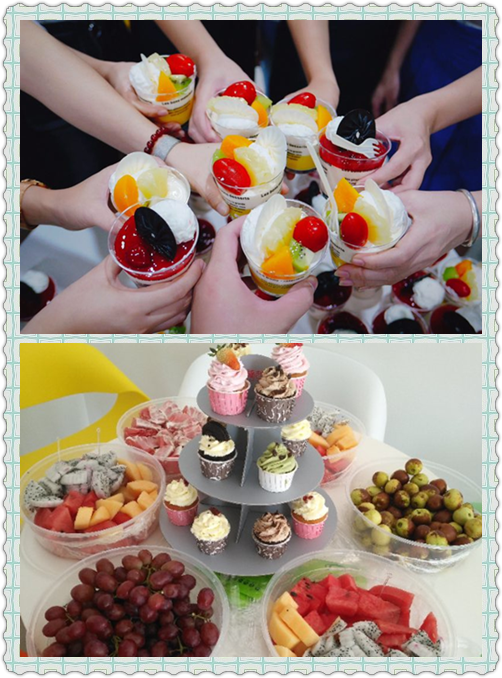 New environment, new opportunities, new challenges.
Every bit of the Sunny Group changes, you and I share the glory.
Let us look forward to a better future for the company.
New office address: 8th Floor, Block B, Rongde Times Square, Henggang Street, Longgang District, Shenzhen. Welcome new and old customers to visit.