Sunny worldwide logistics November birthday party
Author:Cynthia
Source:Sunny worldwide logistics
Release Date:2018-11-23
In order to promote the company's culture, enhance the team cohesion of the company, let employees feel the warmth of the Sunny Group Group family, and give recognition and thanks to employees for their hard work for a long time.
Expressing some concern for employees, the company held a birthday party on Friday. The birthday stars gathered with the personnel of various departments. Everyone was happy and happy.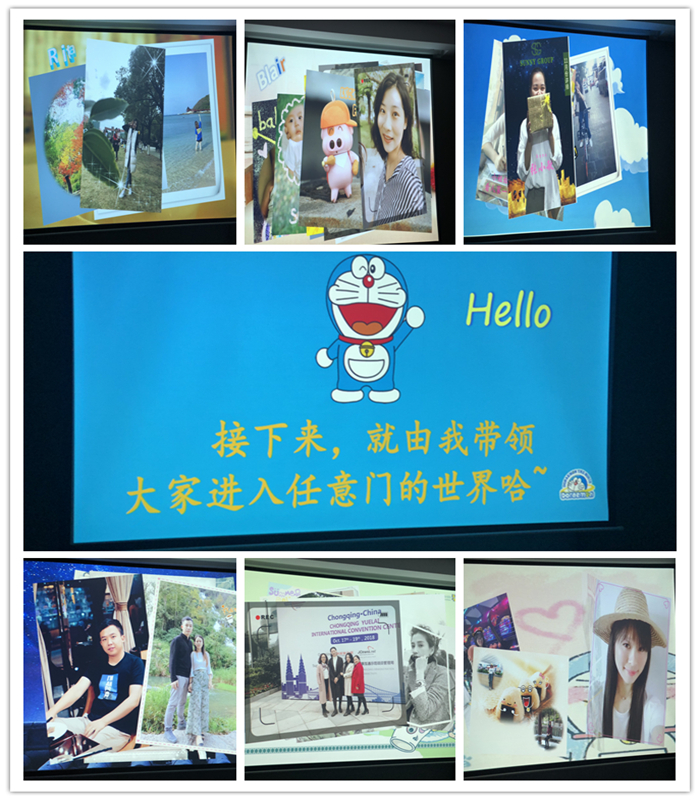 At the birthday party, everyone performed various activities, singing birthday songs, blowing candles, and cutting cakes. At the same time, colleagues in the administrative department also prepared PPTs for the birthday stars, and they also had a carefully prepared gift.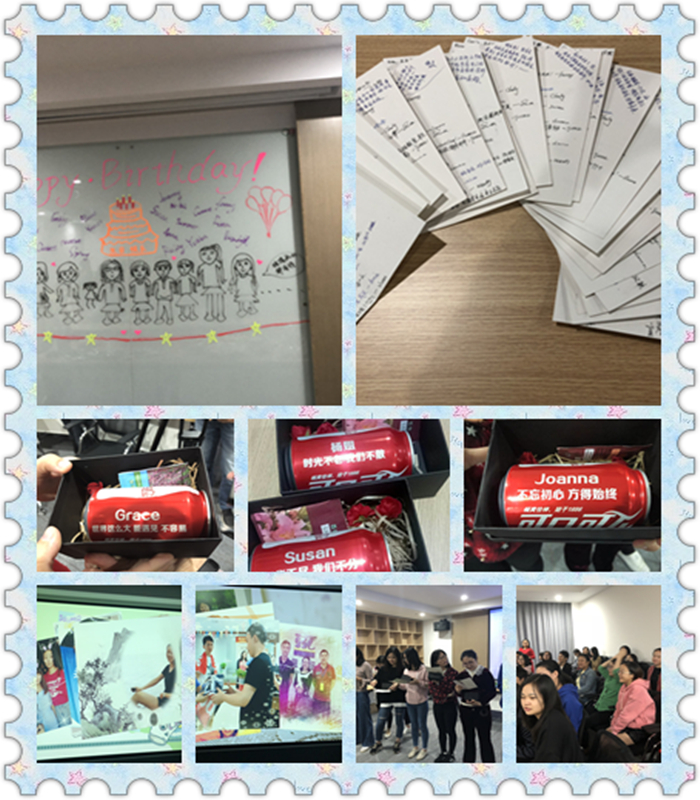 Our Sunny Group has always been a company that focuses on corporate culture and the quality of its employees. We treat each employee as our own family, integrate the family culture into the company, and let the employees feel the warmth of home.
At this time, the songs burst into laughter, and they would like to know each other. The sincere friendship followed the sublimation of the work, letting the sweet smiles bloom forever at this moment, let the sunny days always accompany their lives every day!