Hong Kong suspended the import of poultry and poultry products in some parts of the United States
Author:chinawuliiu.com.
Source:chinawuliu.com
Release Date:2023-11-08
The Food Safety Center of the Food and Environmental Sanitation Agency of the Hong Kong SAR Government announced on November 6 that according to the World Animal Health Organization, the United States, Aiovama, South Dakota, and some counties in CaliforniaEssence
The center immediately indicates that the industry suspension of poultry meat and poultry products (including poultry eggs) from the above -mentioned areas to ensure the public health in Hong Kong.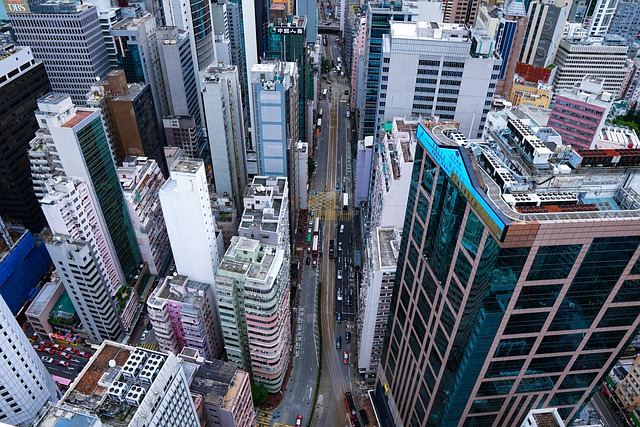 8AAA08bA1D89307F539161F98137efbc.png
A spokesman for the Center said that according to the government statistics office, Hong Kong imported about 21,470 tons of ice and refrigerated poultry meat and about 57.11 million poultry eggs in the first nine months of this year.
The spokesman said: "The center has contacted the US authorities on the incident and will continue to pay close attention to the news of the World Animal Health Organization and the relevant authorities issued on the outbreak of bird flu. According to the development of the local epidemic, appropriate action is taken."
180C5980958DDB24F722FCB30A316ee2.png
Foods such as chicken, duck meat, chicken legs, chicken feet and other foods are all daily main meat foods. In my country, companies that require slaughtering and processing poultry meat products should handle export food manufacturers for filing and live poultry farms. It is necessary to apply for a farm for filing.
e51dfcc8c3ff474e955576aa91945daa.png
my country is the world's second largest poultry meat producer, and poultry exports occupy an important position in my country's foreign trade and service "agriculture, rural areas".
Because not all countries (regions) have access requirements, exporters must confirm whether the trade country (region) allows import -related products can be allowed to be allowed by the General Administration of Customs before the export.(Region) Whether there are registration requirements and implementation in accordance with the prescribed process to improve the safety of import and export and ensure food safety.