Hong Kong-Zhuhai-Macao Bridge is open to traffic, how to clear customs clearance at Zhuhai Highway P
Author:Jay
Source:Sunny worldwide logistics
Release Date:2018-10-26
The Hong Kong-Zhuhai-Macao Bridge has become the longest sea-crossing bridge in the world. As the cross-sea bridge project with the longest mileage, the most investment and the most difficult construction in China's construction history, the Hong Kong-Zhuhai-Macao Bridge has received extensive attention at home and abroad. Hong Kong-Zhuhai-Macao Bridge will be the most lively in the world
Force

The establishment of the fast track in the Ji District has far-reaching implications for the economic and social integration of Hong Kong, Macao and Zhuhai.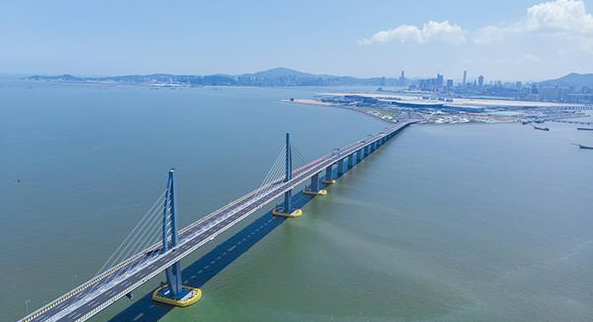 This is from the macro level, then the current level is combined with the current level.LogisticsLook, there are different things. From the flow chart of this cargo clearance, you can clearly understand the specific steps of customs clearance. The whole process is not complicated.
Just need to prepare for the early stage, you can smoothly pass the customs. The completion of the Hong Kong-Zhuhai-Macao Bridge effectively connects the Pearl River Delta with Hong Kong. Then the logistics efficiency of goods entering and leaving the port will be greatly improved compared with the traditional way of entering and leaving the port. another
Besides, we know that the Hong Kong-Zhuhai-Macao Bridge Hong Kong section is connected to Hong Kong International Airport and will go to Hong Kong.air transportIf you ship, choosing this route may be a good choice.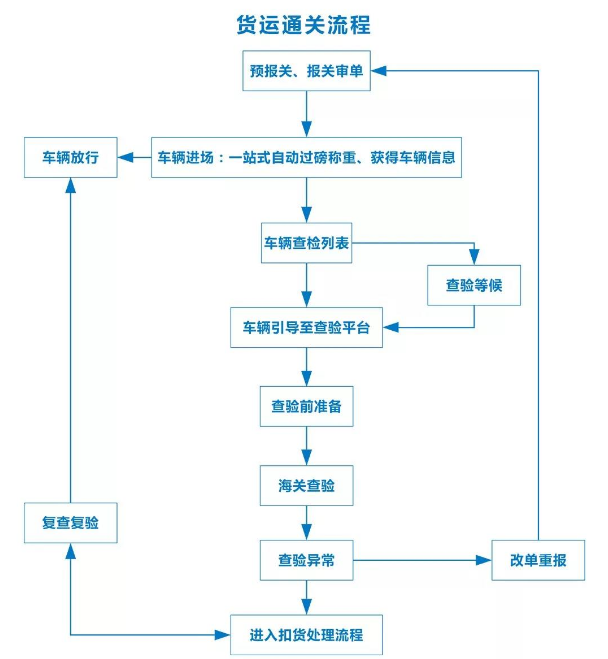 Behind the Zhuhai Port customs clearance matters:
1. The customs clearance of Zhuhai Highway Port is available 24 hours a day;
2, before the customs clearance, the truck driver needs to bring a good card and two cards: Hong Kong and Macao pass, car card, driver card;
3. The customs clearance time is about 3 minutes;
4. It is necessary to report and declare in advance before customs clearance.