Hong Kong International Airport Plate on fire
Author:Cynthia
Source:Sunny worldwide logistics
Release Date:2019-01-08
in the afternoon,
Sunny worldwide logistics
A message was received that there was a fire at the Hong Kong International Airport At 2 o'clock in the afternoon of today (8th), the 208 gate of the midfield passenger corridor was opened.
,
A wooden pallet with about 2 meters by 2 meters suspected of carrying a lithium battery suddenly caught fire and a lot of smoke was emitted. Some staff members rushed to call for help.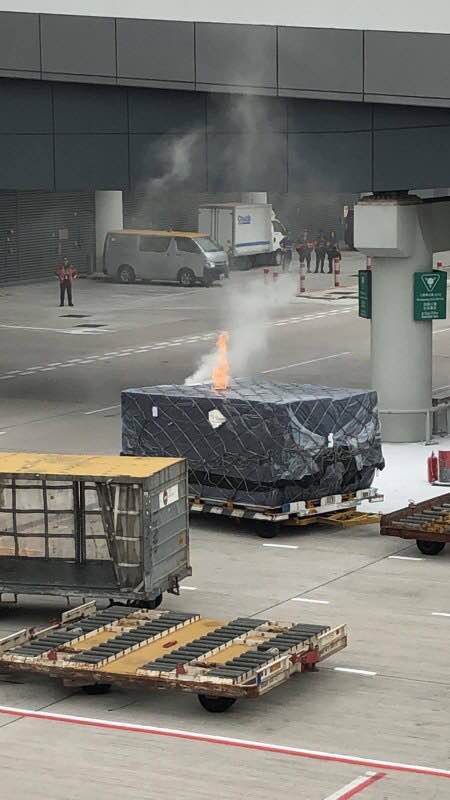 The fire rushed to the scene about 4 minutes after receiving the report, and sent a throat and a smoke cap team to the scene to save the fire. After about 25 minutes, the fire was put out.
No one was injured in the fire and there was no need to evacuate. It was said that there was a belt on the plane.
Lithium battery goods,
The final real cause of the incident is subject to confirmation by official news.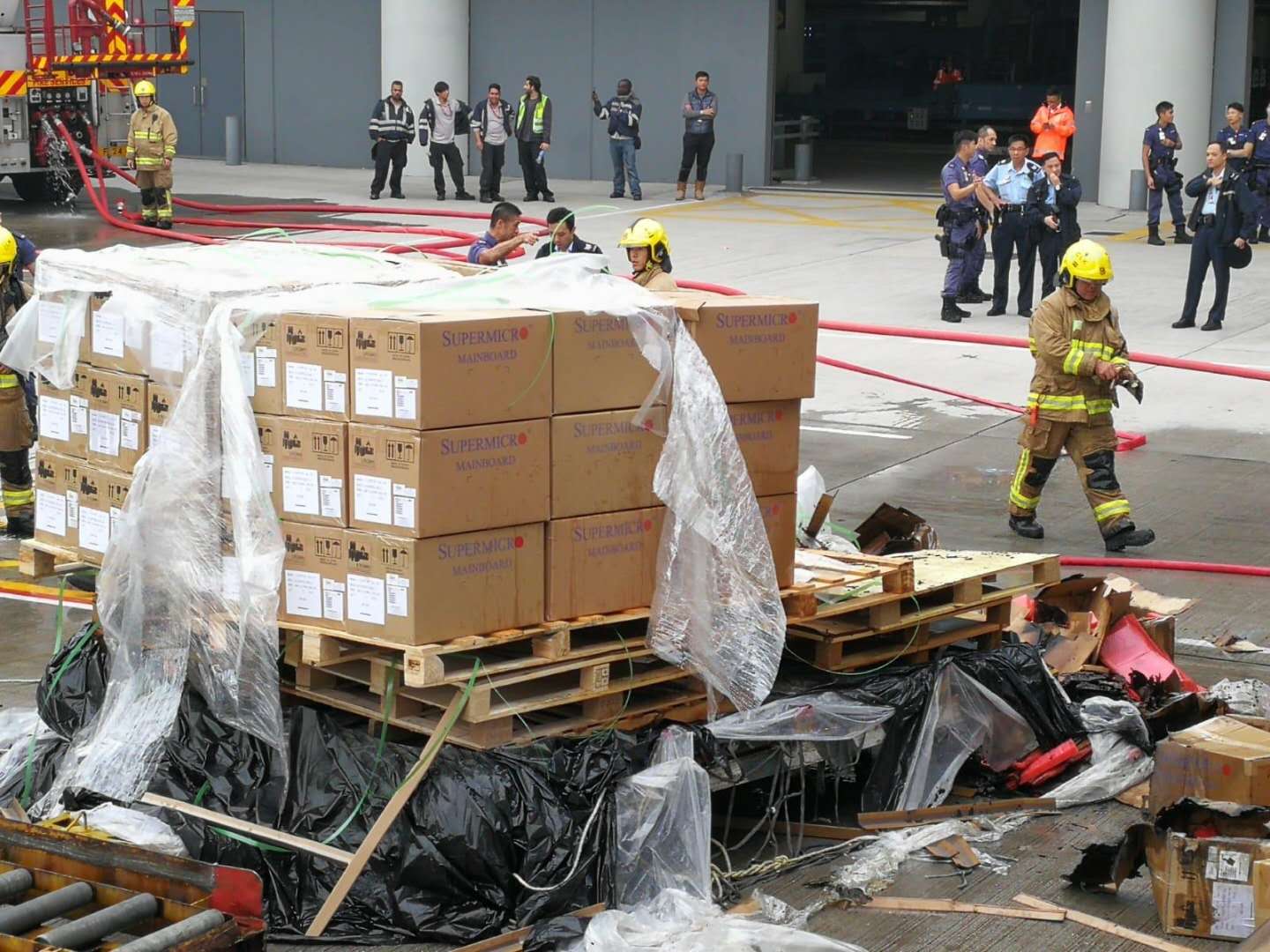 Recently, seaborne air transport accidents have continued. All major cargo owners must insure their own goods, pay attention to Sunny worldwide logistics, and update more logistics information from time to time.