Monthly PK Competition for Sunny worldwide logistics
Author:Cynthia
Source:Sunny worldwide logistics
Release Date:2018-10-13
On October 13th, we welcomed us.
Sunny worldwide logistics
The monthly PK, this PK has a long history, and is mainly recognized by sales personnel who have made outstanding contributions to marketing performance every month.
Of course, we did not complete the sales of the performance. We also gave great encouragement to inspire people.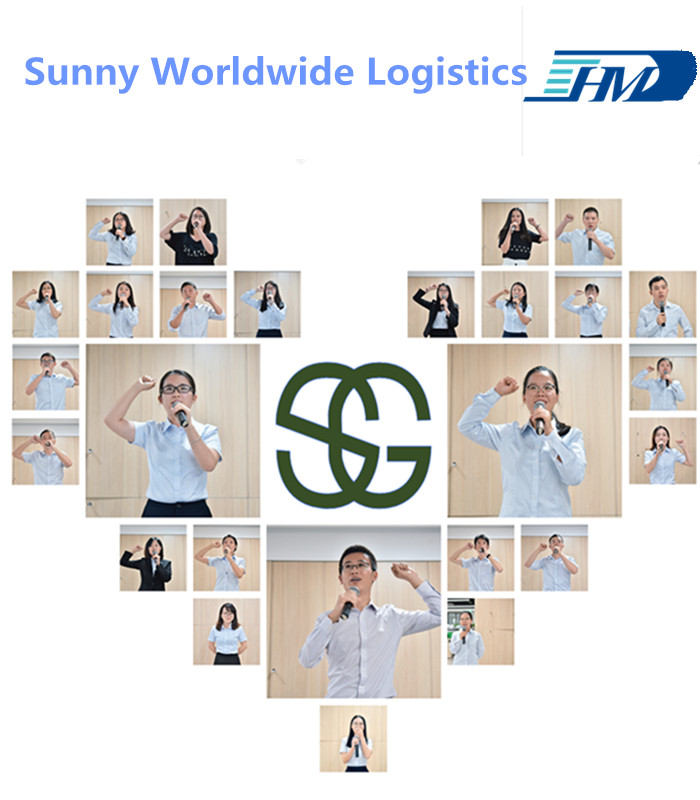 The team PK not only reflects the unity within each department, but more importantly, cultivates everyone's sense of competition. In today's society, there is no competition at all times, and we cannot work hard to improve ourselves only by being eliminated by society.
The same is true for the company. Only by winning the competition can the company continue to grow and develop. Therefore, the company decided to conduct a team PK conference every month.
Let the departments complete their work in the competition and improve their work efficiency.

The ancient Roman celebrity Ovid said: "If a horse does not chase it with a horse, it will never gallop!" Competition makes people positive;
At the end of a competition, whether it is success or failure, at least he has already defeated himself. Because in the process of competition, he will definitely come up with all his strengths.
Fighting hard to compete and fight hard, from beginning to end, he has been constantly striving, constantly advancing and constantly surpassing himself.

Every success is an important manifestation of Sunny Worldwide's logistics talent policy. It is Sunny worldwide logistics that continuously optimizes the working environment conditions and reward mechanism for employees.
In order to continuously encourage employees' morale, surpass their dreams and make continuous progress.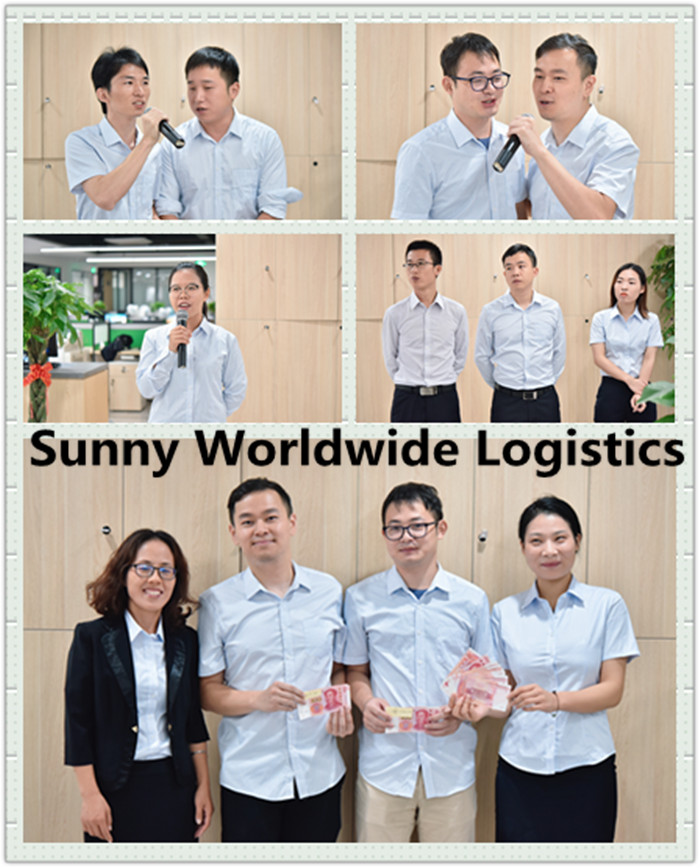 Sunny worldwide logistics, professional operation air transport, shipping, express, FBA Amazon over 20 years of industry experience, dedicated to serve you.