Good news, January 1, 2019, China and Australia are exempt from customs duties.
Author:Jim
Source:Sea network
Release Date:2018-11-12
From November 5 to 10, 2018, the first China International Import Expo was held in Shanghai. The theme of this year's import fair is "New Era, Sharing the Future." The front part of the Expo is divided into two parts: the National Trade and Investment Comprehensive Exhibition and the Enterprise Commercial Exhibition. The National Trade and Investment Comprehensive Exhibition is referred to as the National Exhibition, covering an area of ​​about 30,000 square meters. In addition to China, there are 81 countries and the WTO and the United Nations. International organizations such as UNIDO and the International Trade Center participated in the exhibition.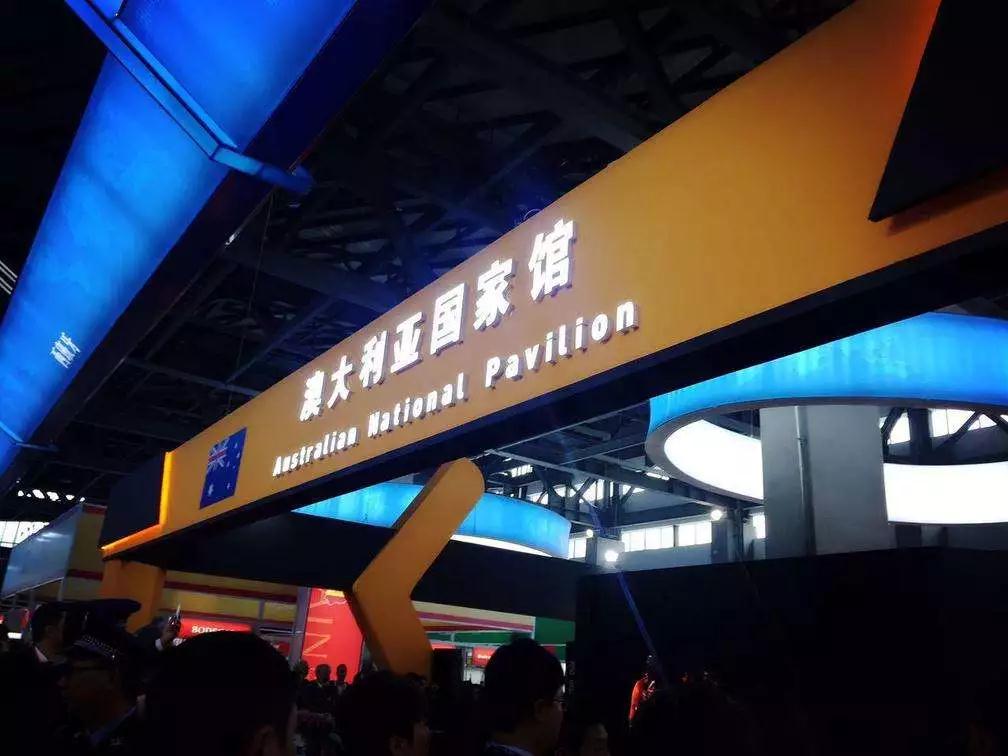 Australia is one of the 66 countries invited to set up a national pavilion at the import fair. The Australian business delegation participating in the import fair consists of more than 200 Australian brands covering agriculture, mining, education, health care, tourism and Brands and companies in a range of industries, including manufacturing. The scale is the third largest among the 130 participating countries.
At the Import Expo, Chinese and Australian companies signed 11 agreements covering a total of nearly 15 billion Australian dollars (about 75.8 billion yuan) over five years, covering tourism, resources, infrastructure, e-commerce and logistics services. A range of areas within. However, the amount of each transaction and how many orders are new demand are not clearly indicated by the Australian side.
Australian Birmingham, Minister of Trade, Tourism and Investment, said that the Import Expo is a good way to showcase China's modern economic achievements. Such achievements have lifted millions of people out of poverty and have actively changed the economy of our region.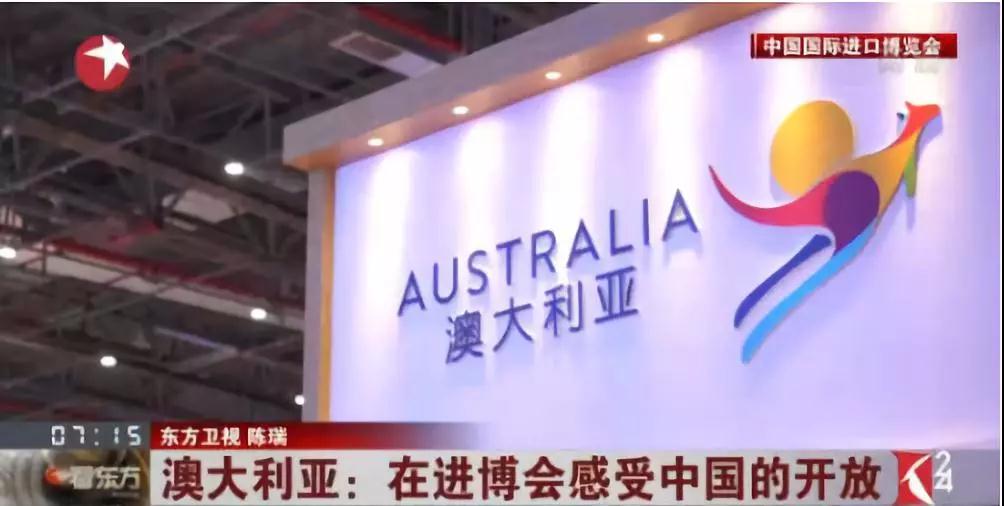 Sunny Worldwide logisticsWarm reminder, from January 1, 2019, China and Australia will exempt each other from customs duties.