Guangxi Hezhou Tourism of Sunny worldwide logistics
Author:Cynthia
Source:Sunny worldwide logistics
Release Date:2019-03-15
Good news, good news,
Sunny worldwide logistics
In order to enrich the cultural life of employees, further enhance team spirit and promote mutual understanding among departments.
Improve the company's cohesiveness and centripetal force, reflecting the company's cultural atmosphere. On March 29th and 31st, we organized all employees to travel to Hezhou, Guangxi.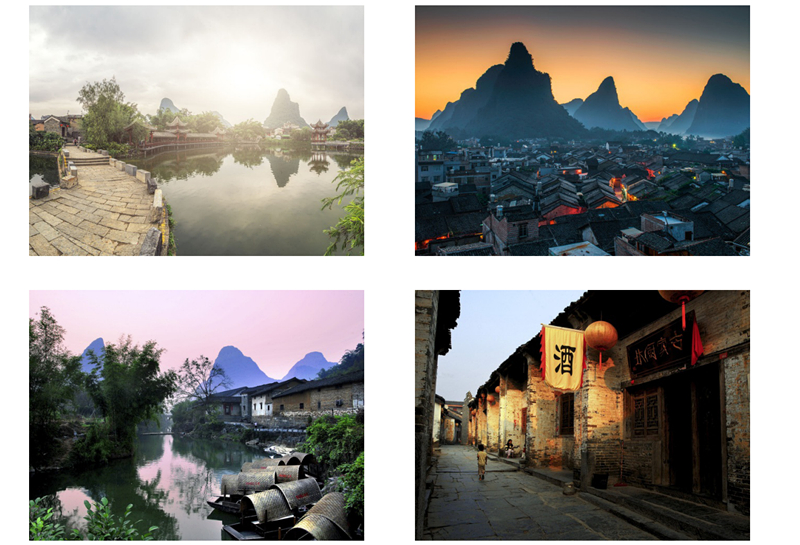 Put a few pictures to show you the great landscape of Hezhou.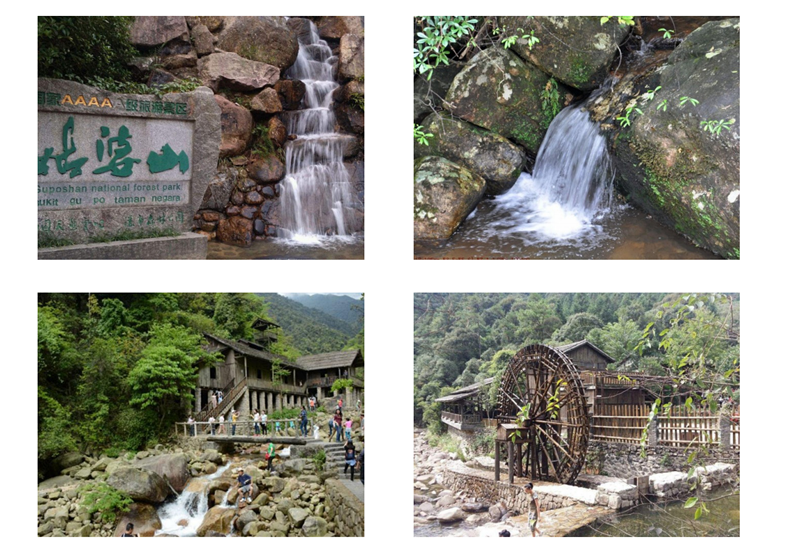 With the continuous development of the company's scale, the company's culture is condensed, and the management model is gradually standardized and perfected, which makes the company's humanized management fully reflected. This tour is to enhance the cohesion and friendship between the company's entire group. As a starting point, let everyone cultivate their mood, let go of their thoughts, hone their will and appreciate the interactive activities of the motherland and the beautiful mountains and rivers.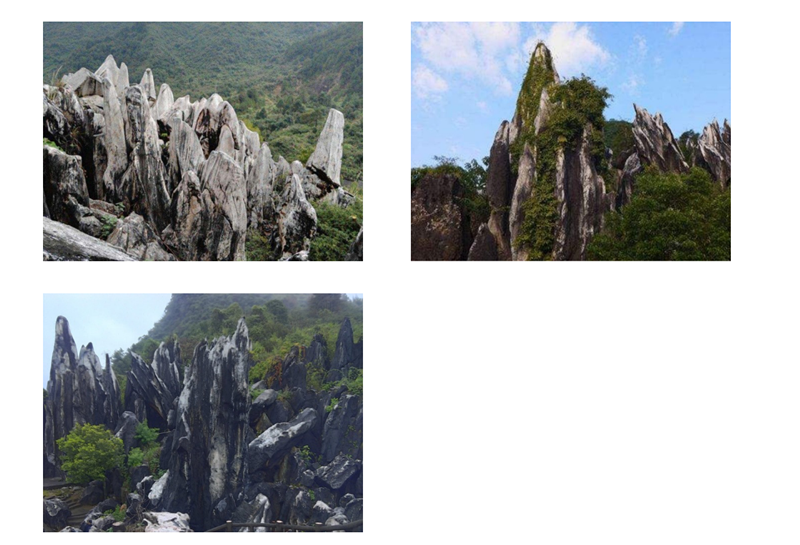 The company has always adhered to the business philosophy of people-oriented development, service-oriented and profit-making, and hopes to build a career platform for every employee, so that everyone can enjoy their own charm on this stage. This tourism activity not only eased the stress and tension of the employees, but also cultivated the sentiment, improved their self-cultivation, and enhanced the team cohesiveness, fully demonstrating the entrepreneurial spirit of our company. Everyone will invest with higher enthusiasm. In the future work.