Good news Sunny Worldwide Logistics is moving soon
Author:Cynthia
Source:Sunny worldwide logistics
Release Date:2018-09-04
Happy News, focusing on shipping, air transport, international express delivery, customs declaration and other fields for more than 20 years,
Located in the heart of Luohu, Shenzhen
sunny worldwide Logistics
It is about to move to the 8th floor of Block B of Rongde International, Henggang Street, Longgang District, Shenzhen.
Give a picture of the exterior of an office building first.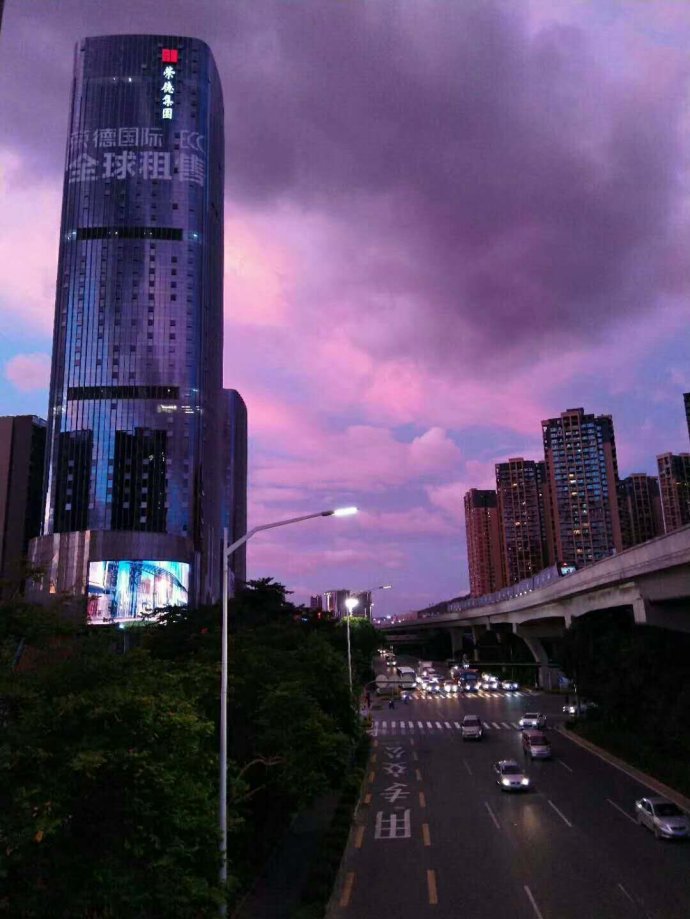 According to the nuclear, the urban renewal unit of Shuiwei Village, Buxin Village, Donghu Street has been included in the "10th Batch Plan of Luohu District of Shenzhen Urban Renewal Unit Plan 2016".
The reporting unit is Shenzhen Buxin Industrial Co., Ltd. The crowded villages of the past were quickly relocated, and the walls were filled with large "demolition" characters.
The employees of the company also experienced the hustle and bustle of the new village from Shuiwei - relocation - nostalgic - heavy maintenance - erected the iron wall to maintain order by security personnel)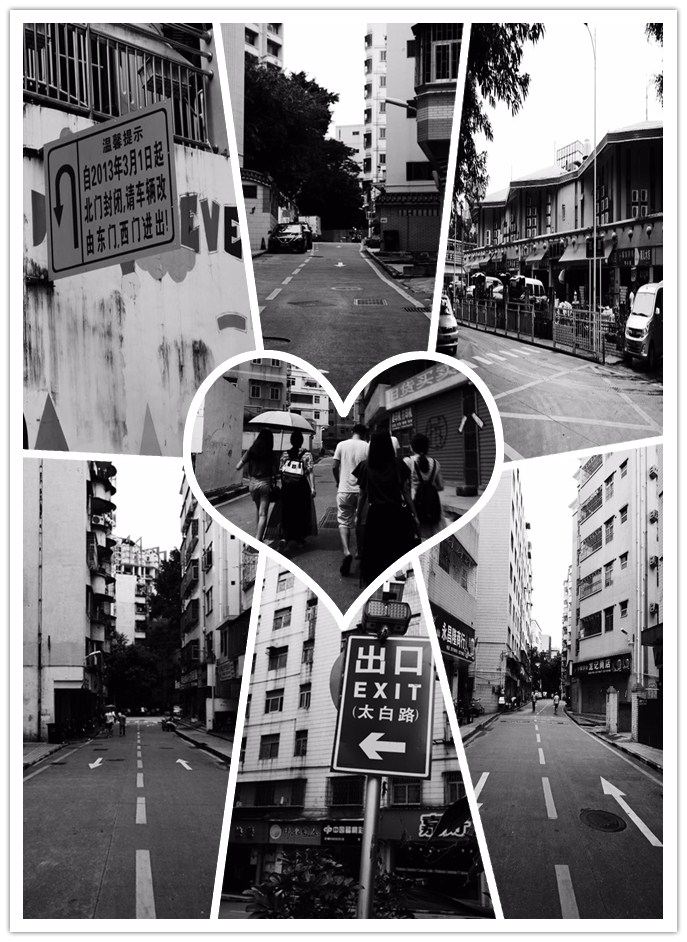 At the time when the demolition office was cold and clear, the renovation masters of our new company were doing the renovation work.
Every day in the WeChat group, there is a report on the decoration process of Wang Ge. Everyone is sighing, and finally it is almost out of the way. The life of "Death Line 3" is coming to an end every day.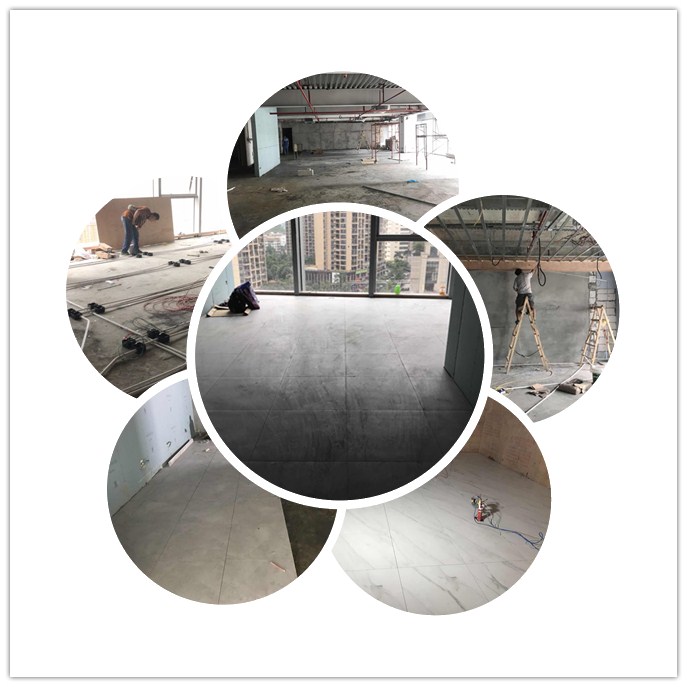 The new company has a new look and believes that Sunny Worldwide Logistics will definitely have a bright future.