Congratulations to Sunny worldwide logistics for winning the best popularity award in the Saibao Cup
Author:Cynthia
Source:Sunny worldwide logistics
Release Date:2018-12-17
Sunny worldwide logistics is in addition toSea shipment,air transport,International expressThe professional services of the field are also full of sunshine in the life, Everyday is Sunny Day. This has always been our team's announcement.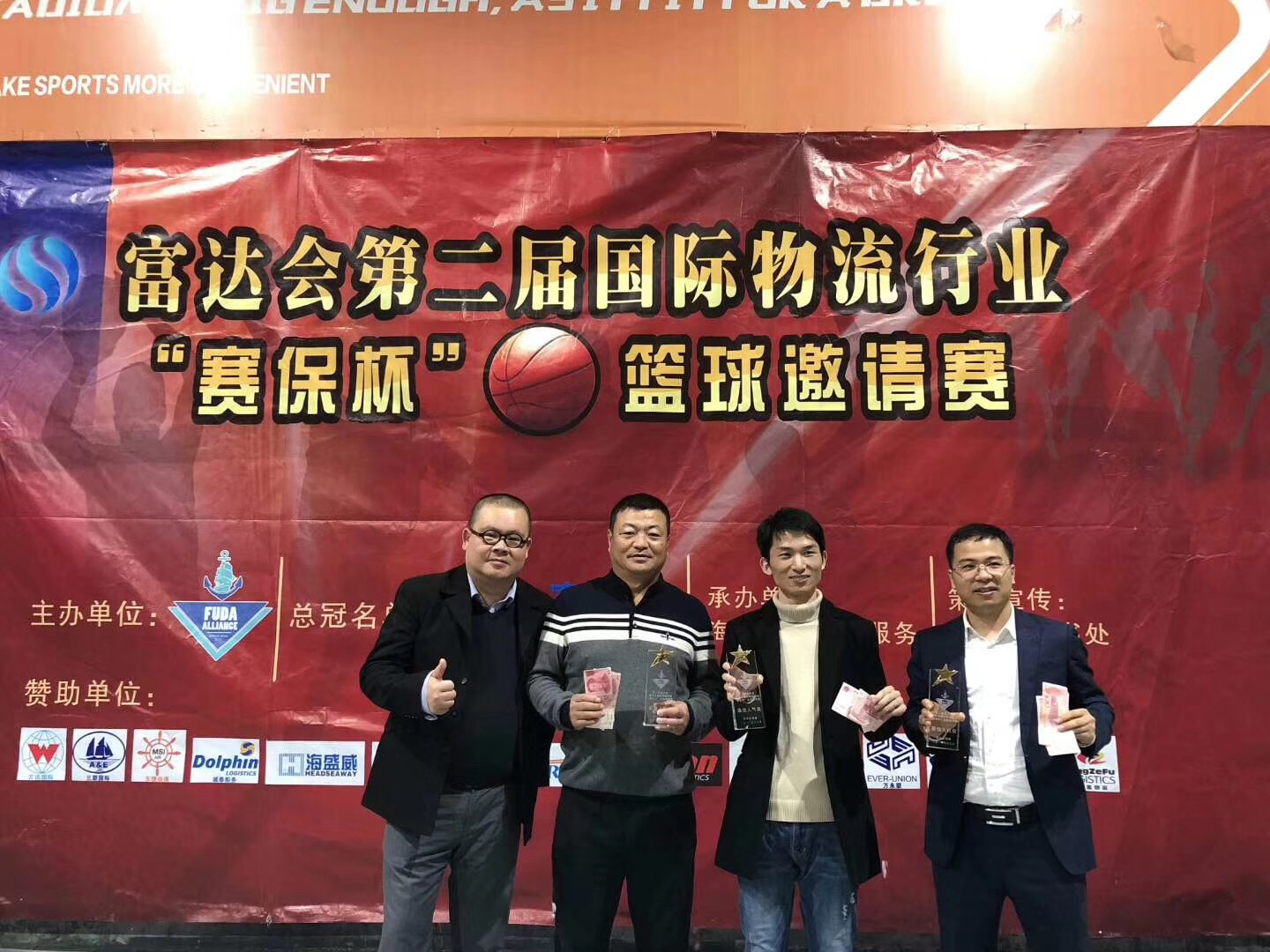 The Sunny Group is a warm and inviting family. After the basketball game voted out, everyone was the first to vote for the circle of friends, to send all the friends and family, let us vote from the original stars to the current number of votes. This is the embodiment of the collective sense of honor and the recognition of our basketball team members.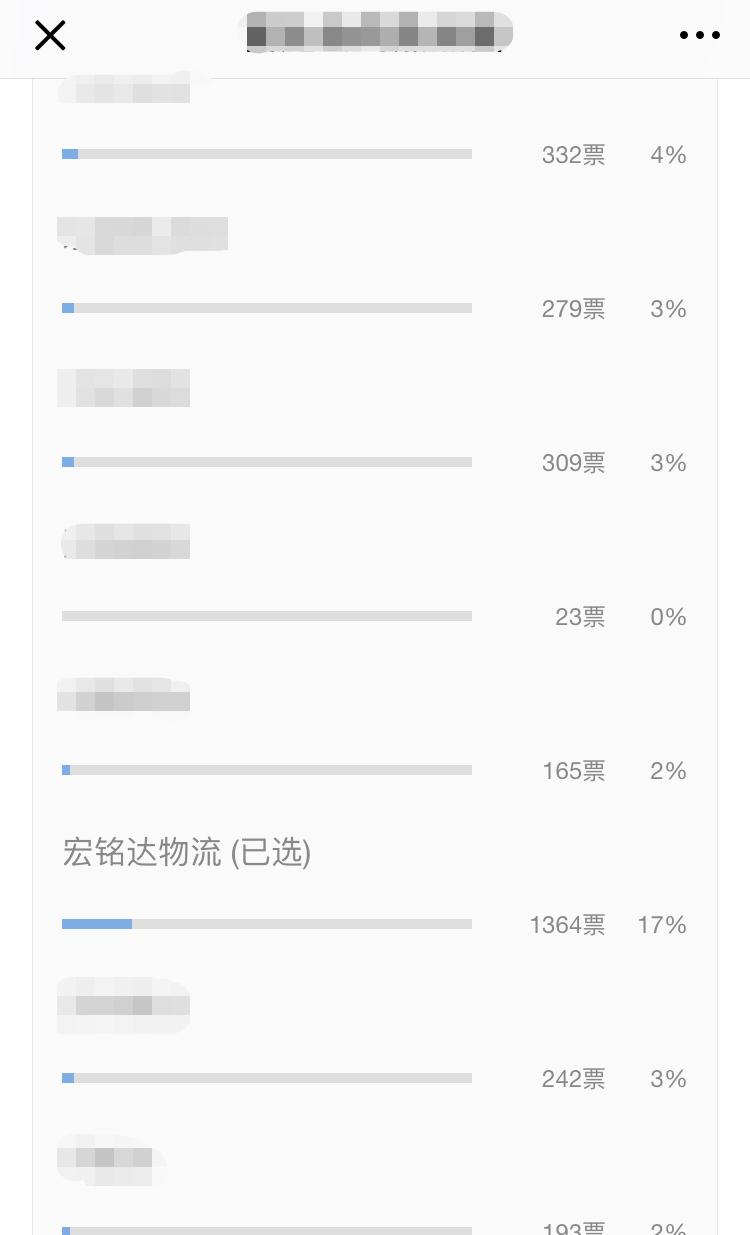 After a month of international logistics industry held the "Saibao Cup" basketball game, our Sunny Group's young men also used their best to use the off-hours training, which is the same as they are doing business.
Although we did not win the top three, but our Sunny Group took back this popularity award with its own strength, which is considered a satisfactory ending for this event.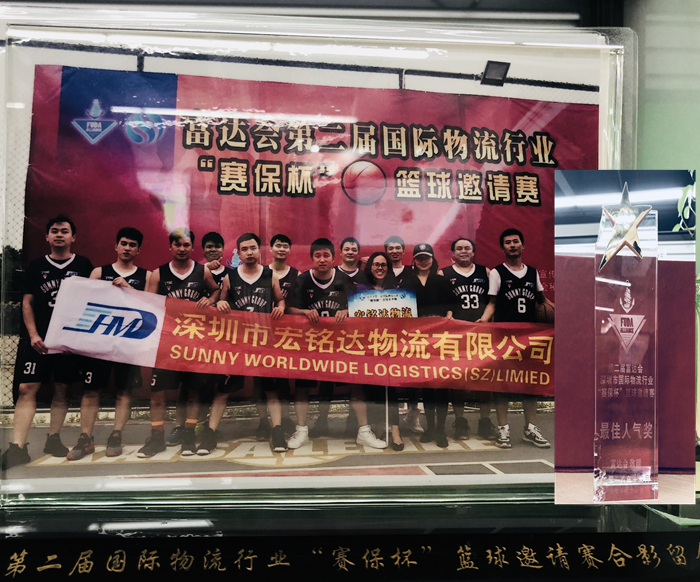 Although the event is over, I believe that the spirit of hard work on the court will definitely bring you to work, life, cheering Sunny Group! !