From now on, the nationwide interconnected toll roads will return to the "drop-rod" state,
Author:MIKEY
Source:Sunny Worldwide Logistics
Release Date:2020-04-29
It is reported that the nationwide networked toll expressway will simultaneously carry out full-segment and full-process testing from 0:00 on the 25th, and resume normal management. All entrance and exit lanes are restored to the normal "falling rod" state by lifting poles, but they still pass for free.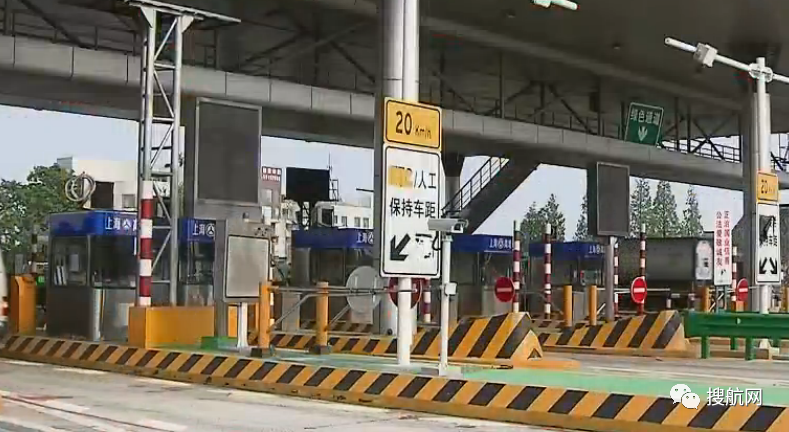 From 0:00 on April 25, the highway began to fall. The nationwide networked toll expressway will simultaneously carry out full-segment, full-process test work, and implement normalized management.
The test work will not affect the free passage of vehicles. Except that the deduction amount is set to "0" yuan, all other business work is handled in accordance with normal conditions.
Precautions:
1. All ETC dedicated lanes and ETC / MTC mixed lanes (ie ETC / manual mixed lanes) of the toll expressway have been restored to the ground.
2. MTC vehicles (that is, vehicles that need to go through artificial lanes). From 0:00 to 24:00 on April 25, the entrance lane toll collector issued a paper pass; the exit lane toll collector recycled the paper pass.
3. From 0:00 on April 26, the CPC card issuance resumed. The entrance lane toll collector issues CPC cards to MTC vehicles, and the door frame is charged normally; the exit lane toll collector recycles the CPC card or paper pass; the toll collector simulates the toll operation, does not charge tolls and issue tolls from customers, and lifts the rod . If it is confirmed that the customer has lost or artificially damaged the CPC card, the cost of the CPC card will be charged according to relevant regulations.
4. ETC vehicles enter normally from the ETC entrance lane or ETC / MTC mixed lane (ie ETC / manual mixed lane) without stopping, and charge normally when passing through the gantry. The exit lane will be deducted with a card fee of 0 yuan.
5. Trucks strictly implement the highway entrance weighing test, prohibiting illegal and overweight vehicles from entering the highway.
6. When passing through the crossing, please drive in the specified lane.
At present, riders are very concerned about high-speed toll collection. Although the epidemic situation has improved, the prevention and control work has not been completed, and the highway is still in the free passage period. The free time is currently tentatively scheduled until June 30, and the time will be adjusted according to the progress of the epidemic.
(The article is compiled by Sohang APP)