Forwarder companies teach you how to use SEO to promote?
Author:Anma
Release Date:2019-08-21
With the development of Internet market, the competition among enterprises is increasing day by day. Especially is that company who freight forwarders engaged in foreign trade services. If forwarder companies want to seek for better development, they must pay attention to the construction of search engine optimization so that they can obtain more customer resources and seize more market opportunities.

Now, I am occupied in network marketing in Sunny Worldwide Logistics Company. Sunny Worldwide Logistics Company, which is a freight forwarding company engaged in international logistics. As we all know, unlike other foreign trade industries, it has its own products, it is an intangible product, otherwise, the international freight forwarding industry is very special , that is, it is to do services. If a freight forwarding company wants to do business with foreigners, they business is logistics service. However, the world is so large, the population is so large, the customer demand is so large, but we only rely on some clients resource platforms to develop customers, It's not good for us because to the client resource competitive is very huge. It will lead to time-consuming and customer quality can not be guaranteed. So, in terms of freight forwarding company, do foreign trade how to carry out the promotion of SEO? Today I want to share some SEO skills to you.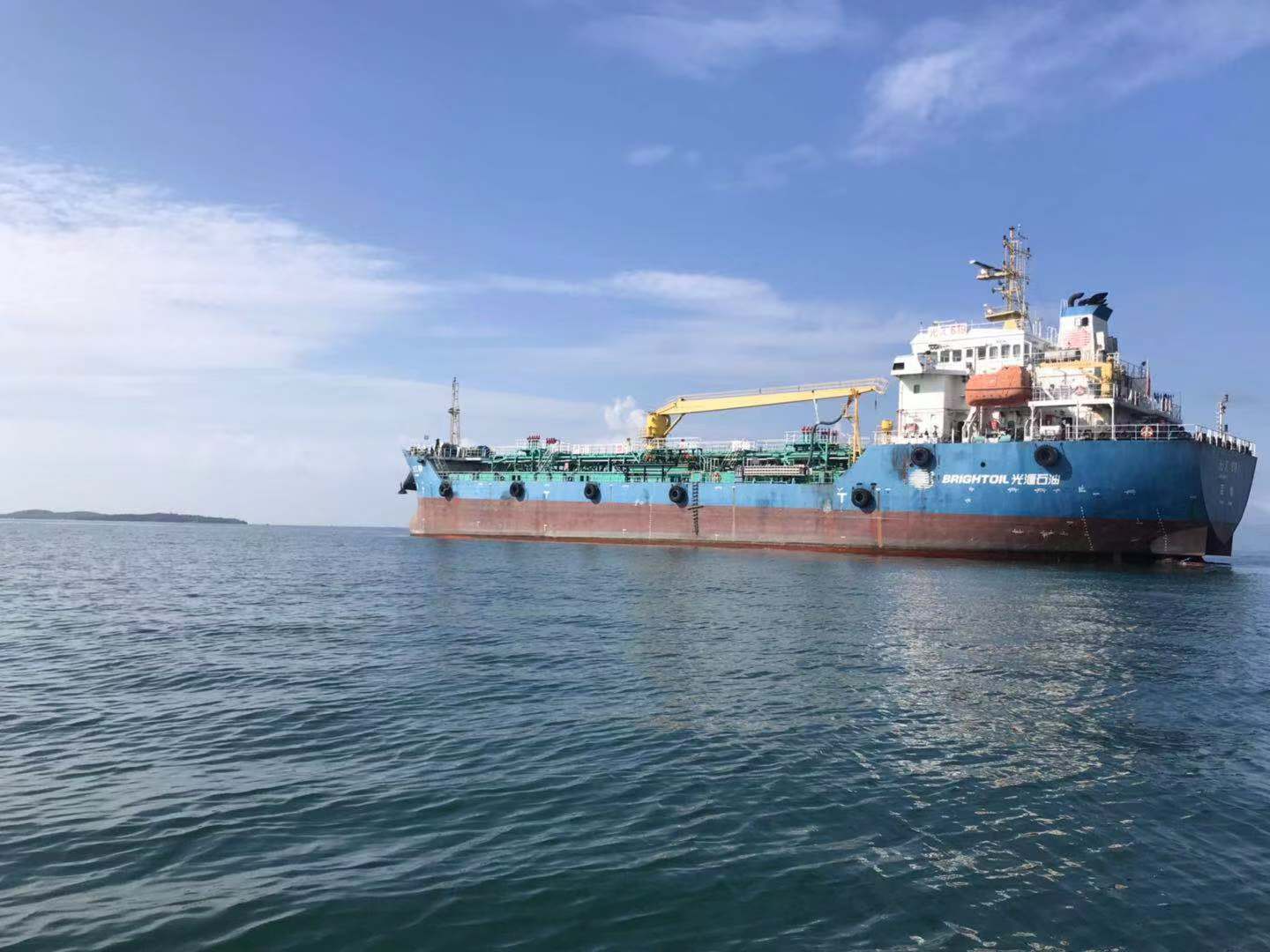 Maybe some people don't know what SEO is. Let me briefly explain for you: SEO is the English abbreviation of Search Engine Optimization, translated into Chinese as "Search Engine Optimization". On the basis of understanding the natural ranking mechanism of search engines, the internal and external adjustments and optimization of the website are carried out to improve the natural ranking of keywords in search engines and to obtain more traffic.

Then, share how to promote SEO skills:

First, collecting the key words of freight forwarding companies or other industries, especially those keywords with high search volume ;

Second, to register more foreign free B2B related website platforms and publish product information;

Third, in some blog platforms to write more articles to publicize it. Key words must be used in writing articles.

Then, maybe some people will have a headache how to write articles to help themselves better access to traffic and exposure. Here, I must tell it is so easy to write article. Here are some tips about write articles. You can use in this way to ensure that your promotion of SEO is very effective:

Firstly, to determine the key words, that is, the theme of the article;
Second, the first paragraph of the content must contain key words.
Thirdly, describing the story simply.
Fourthly, use a brand advertisement or describe the selling point of the product.

Well, that's what SEO shares today. I hope that today's SEO skills can help freight forwarders or other foreign trade companies develop more client resources.

Choose Sunny Worldwide Logistics, making shipping easier!
Company website: www.swwlogistics.net
Company Address: Room 816, Block B, Rongde International Times Square, Henggang Street, Longgang District, Shenzhen
Mobile: 0755-25643421
QQ: 3004972747
E-mail: logistics@swwlogistics.com .cn
Contact: Anma