FMC implements new regulations, and the US line freight rate changes
Author:Jim
Source:Shipping online
Release Date:2018-08-24
It was recently learned that the US Federal Maritime Commission (FMC) announced that on August 22, US time (the early morning of the 23rd Beijing time), the new US freight filing regulations came into effect and implemented!
Compared with the filing requirements that have been used for many years, the implementation of the new regulations will bring significant changes to the US routes, and at the same time bring great convenience and efficiency to foreign trade shipping companies including freight forwarding!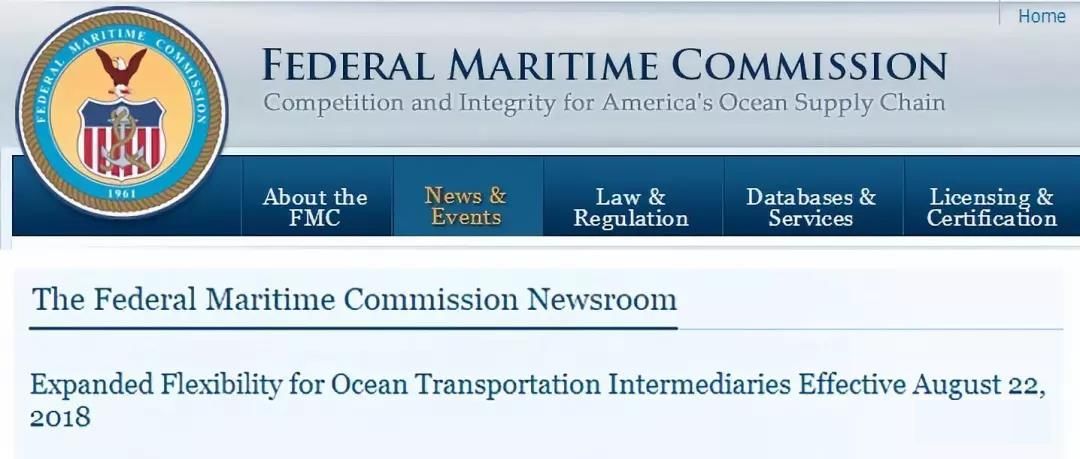 Due to this change in FMC's rules, the filing of the exchange will believe that similar rules will be changed, and the filing of the US freight rate will also undergo major changes, so the non-vessel carrier is also prepared in this regard.