Please note that exporters are required to submit EORI information for export to the UK
Author:Cynthia
Source:Sunny worldwide logistics
Release Date:2018-12-20
recently
Sunny worldwide logistics
received the notice from Hong Kong DHL. From now on, the shipping destination is the United Kingdom package. The goods clearance needs to provide the recipient's EORI number and tell the consignor to pay attention.
Before the goods are shipped, it must be ensured that the recipient can provide a valid EORI number for customs clearance. If the shipment arrives at the local area, the EORI number will cause customs clearance, and the shipment will be forcibly returned by the local customs or disposed of.
All costs and consequences arising therefrom are borne by the shipper. Today, we will share the knowledge of EORI No.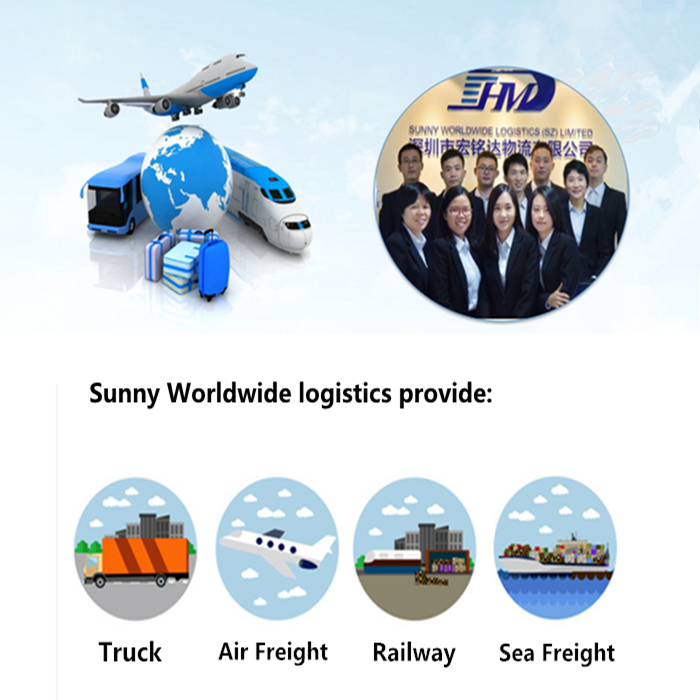 1. What is EORI?
EORI is a new term, an abbreviation for English Economic Operator Registration and Identification, and Spanish is Registro de Operador Económico y de Identificación. This number is a registration number for all companies in the EU that have economic activities, especially those with import and export business. As long as the number is obtained in the customs of the country where the company is located, it is common throughout the EU.
The system has been in use within the EU since July 1, 2009. EORI is issued by the national customs registration and is used throughout the EU. Its purpose is to better protect the EU's security amendments and their effective implementation.
2. How do we get the EORI number?
As long as it is registered in the customs of the country where the company is located, and then registered by the national customs, the EORI number will be issued to the company. This EORI number is common throughout the EU. Of course, you can also find a local agent to apply for.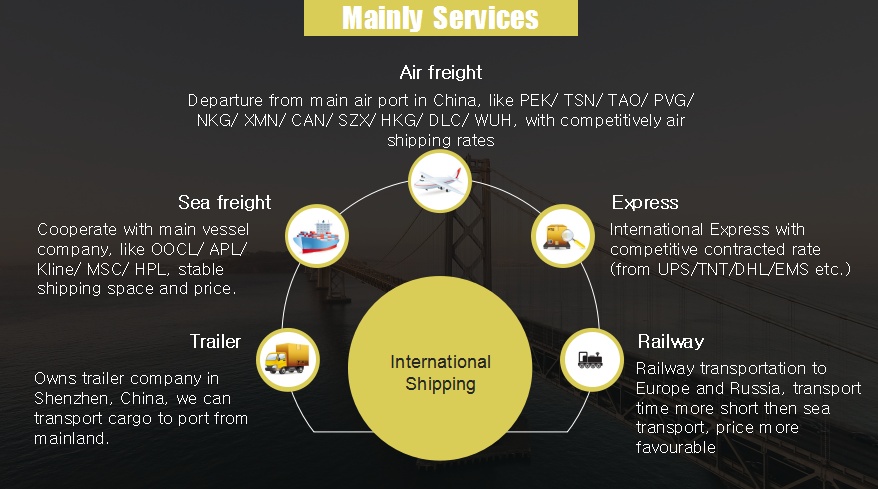 3. Which countries need an EORI number to clear customs?
All EU countries require an EORI number to clear customs. The EU consists of 27 countries: Austria, Belgium, Bulgaria, Cyprus, Czech Republic, Denmark, Estonia, Finland, France, Germany, Greece, Hungary, Ireland, Italy, Latvia, Lithuania, Luxembourg Malta, the Netherlands, Poland, Portugal, Romania, Slovakia, Slovenia, Spain, Sweden and the United Kingdom.
Another: The EU has implemented the EORI identification system in July 2009. The EORI number is very important. At least it is very important at this stage. If the EORI number is not provided after shipping, the shipping company will not put the bill of lading.
For more information on international logistics, please pay close attention to Sunny worldwide logistics, thank you