During the first month of ONE operations, they focused on doing these things.
Author:RITA
Source:SUNNY WORLDWIDE
Release Date:2018-05-04
ONE, which was formally operational on April 1 this year, is stepping up efforts to overcome problems caused by staff shortages, unfamiliarity with IT systems, and regional business mergers during the first month of operation.
ONE, which is a combination of the bulk shipping business of Japan's three major shipping companies, has been operating for one month. However, according to the report of Lloyd's Daily, there are customer feedbacks. At present, the company has problems such as insufficient communication, shortage of employees and equipment, unsatisfactory IT systems, and missed delivery due to failed bookings.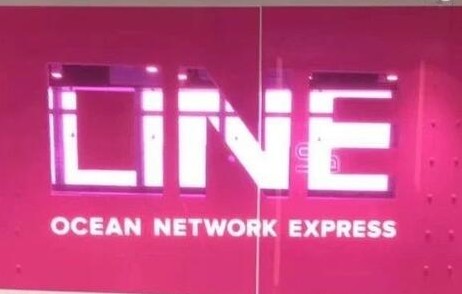 In response, ONE said: "The three global company mergers will always bring challenges. As of April 2018, the three Japanese shipping companies are still in a competitive relationship and are subject to anti-competitive regulations, which restricts employees' Work before the consolidation of the business." The company further added that this has led to issues such as an increase in file turnover.
Sunny Worldwide Logistics provides professional sea freight, air freight and express delivery services. Welcome to inquiry. Rita, +8613726256330, rita@swwlogistics.com.cn