Do you know the top ten shipping companies in the world?
Author:Anma
Release Date:2019-09-25
A while ago, the company organized a group building activity, and all employees of Hongmingda Logistics went to the beach to play. When I arrived at the destination, I immediately went to the beach to feel the sea breeze and listen to the sound of the waves rolling. At that moment, I felt that my whole body was relaxing. While admiring the beautiful seascape, I found many large cargo ships floating in the vast sea. These cargo ships were filled with many goods, and they caught my eye deeply because Hongmingda Logistics was engaged in International logistics is a related work in the industry, and also provides related services for international shipping. Seeing these cargo ships made me want to know more about international shipping. Because, through these cargo ships, I suddenly want to know the shipping company that operates these cargo ships. So, after the completion of the company's formation, I went to the Internet privately to learn about the top ten shipping companies in the world.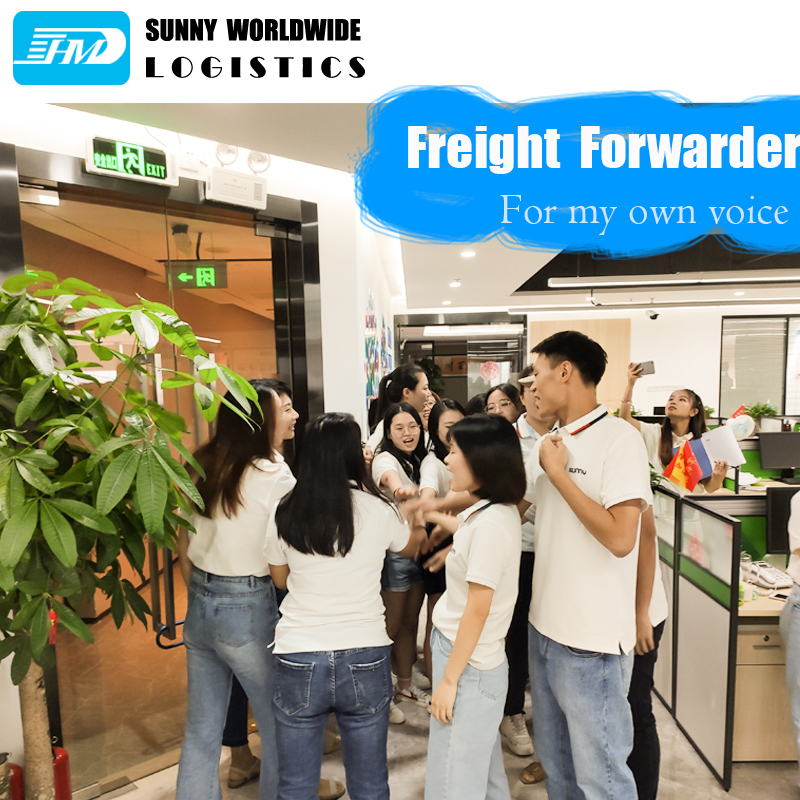 After careful and serious search and comparison, after some professional data analysis, I found such a ranking about global shipping companies. The rankings are as follows: The top three of the top 100 global shipping companies are Maersk Line, Mediterranean Shipping and COSCO Shipping Group. The total capacity of the top three liner companies (shipping companies) accounted for 45.9% of the market, and the total number of ships in the world's total operating liners was 6,130, and 23,288,771 TEUs were equivalent to 282,247,017 DWT. The fourth to tenth in order are: CMA CGM, Hapag-Lloyd, ONE, Evergreen, Yangming Shipping, Hyundai Merchant Marine and Taiping Shipping. The No. 1 Maersk Line is a Maersk Group company founded in 1904 and headquartered in Copenhagen, Denmark. It has offices in 135 countries and employs approximately 89,000 people in container transportation, logistics, terminal operations, and petroleum. We provide first-class service to our customers, as well as natural gas extraction and production, as well as other activities related to the shipping and retail industries. And Maersk Line is the world's largest container shipping company with a global service network. Ranked second in Mediterranean shipping, it is headquartered in Geneva, Switzerland. Mediterranean Shipping was established in 1970. In 2007, it became the world's second largest shipping company in terms of container capacity and number of container ships. Its business network covers all over the world. In the 1970s, Mediterranean Shipping focused on developing shipping services between Africa and the Mediterranean. China Ocean Shipping Group Co., Ltd. was established in 1961. The ocean shipping route covers more than 1,500 ports in more than 160 countries and regions around the world, and its fleet size ranks second in the world. China Shipping Group was established in Shanghai in 1997 and has formed shipping. Industry, shipping and shipping finance, logistics, terminals, shipbuilding, scientific and technological information and other diversified industries coordinated development pattern.

Simply introduce the top three shipping companies, and the remaining seven shipping companies can go online to learn more.


Choose Sunny Worldwide Logistics to make shipping more worry-free!

Company website: www.swwlogistics.net
Company Address: Room 816, Block B, Rongde International Times Square, Henggang Street, Longgang District, Shenzhen
Mobile: 0755-25643421
QQ: 3004972747
E-mail: logistics@swwlogistics.com .cn
Contact: Anma