Denmark's DSV's profit up to US$228 million with all units doing well
Author:Alex
Source:Sunny worldwide logistics
Release Date:2018-08-08
Denmark's DSV's profit up to US$228 million with all units doing well
Company Profile:
Sunny Worldwide Logistics is a full-service domestic and international freight forwarder based in China.
Member of WCA ( World Cargo Alliance) , over the last 16 years, we focus on the reliable customer service and competitive transport.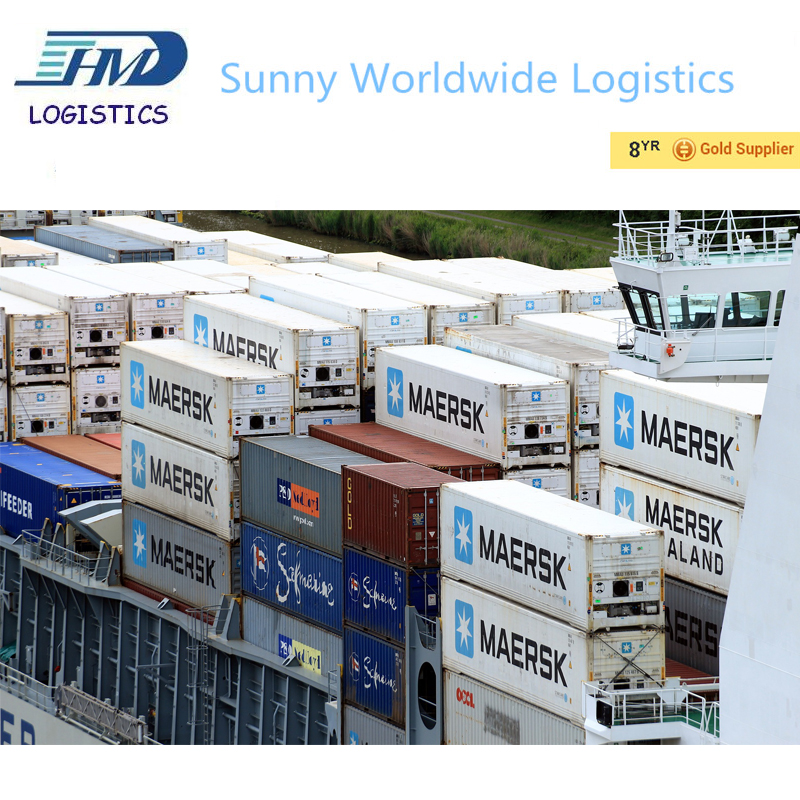 GLOBAL freight forwarding and logistics group DSV saw its second quarter operating profit before special items rise to DKK1.45 billion (US$228 million) up from DKK1.24 billion for the same period a year earlier. Revenue increased to DKK19.5 billion compared with DKK18.9 billion in 2017.

"Our financial results for Q2 2018 are at an all-time high and I am pleased to see that all business areas have performed well," said CEO Jens Bjorn Andersen. "So far the impact from trade tariffs has been limited and going into the second half of 2018 we continue to see a stable development on the global transport markets."

The strong results prompted the Danish group to raise its full-year financial operating profit guidance to DKK5.3-DKK5.6 billion from DKK5.1-DKK5.4 billion previously.

DSV's air and sea division was a major contributor to the record earnings with record high margins pushing up second quarter operating earnings to DKK988 million from DKK843 million.

Air freight traffic rose 11 per cent in the first six months of the year to 336,267 tonnes and sea freight was up four per cent year on year to 715,999 TEU.

The company's road division, which operates 20,000 trucks in Europe, North America and South Africa, continued to gain market share with shipments increasing four per cent year on year.

The road division's operating profit increased to DKK356 million in the second quarter up from DKK319 million a year earlier.