Customs: Import and export goods will be consolidated
Author:Alvin
Source:HKSG-GRUP
Release Date:2018-07-26
The Customs import and export cargo declaration will be implemented on August 1st, and the customs declaration and inspection form will be merged into one customs declaration.


Shanghai Customs Customs Operation Hall (data picture)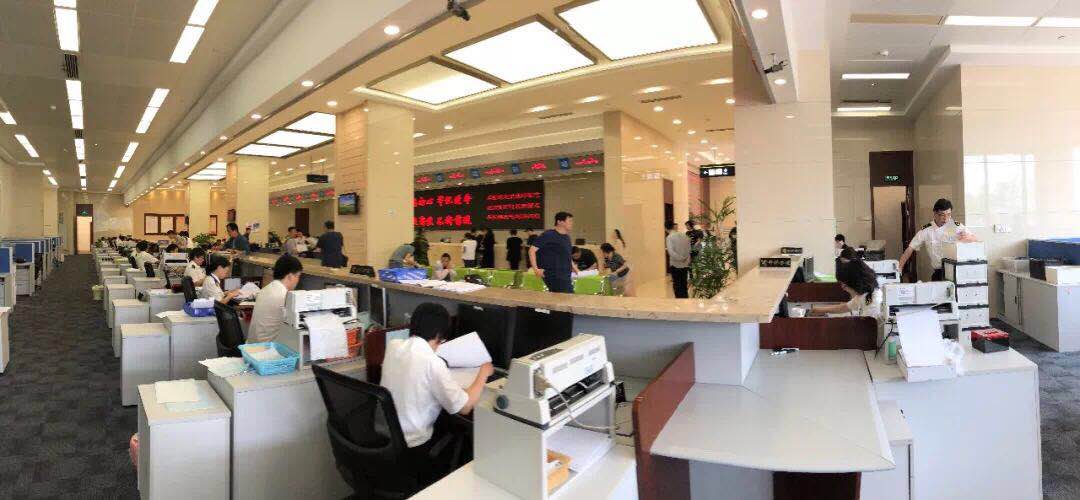 The integrated declaration project is the "first gun" for the integration of customs inspection business. It is a landmark reform measure for the integration of inspection and inspection. As it changes the existing customs declaration process and operation mode, the majority of import and export enterprises feel the most direct. After combing and integrating, the original 229 declarations and customs declarations were merged and streamlined to 105, and the codes of 8 original customs declarations and inspection common items such as country (region), port and currency system were unified, 7 of which adopted national standards. Code or correspondence with national standards. The Customs simplified the integration of the documents accompanying the import declaration, and consolidated and consolidated the 74 accompanying documents for the original declaration and inspection into 10 items, and the 102 supervision documents were merged into 64 items.
Customs officers handle customs clearance business for enterprises (data picture)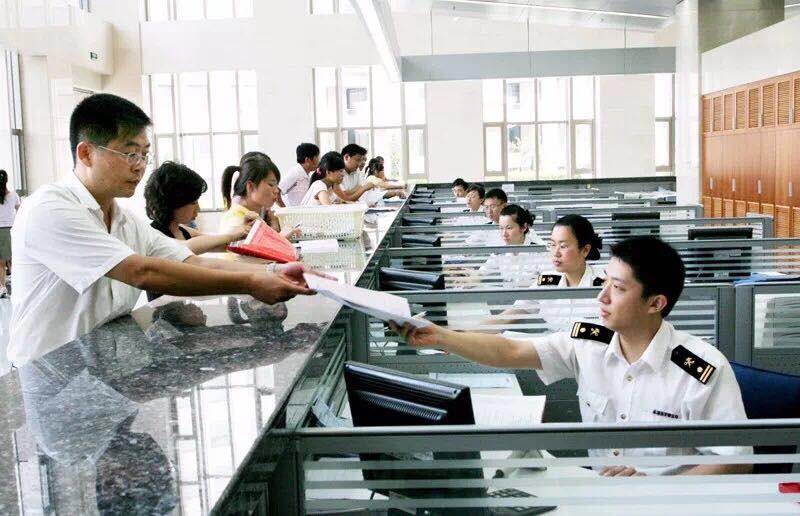 It is understood that the Customs has carried out business, technical training and related publicity for more than 10,000 import and export enterprises and customs brokers. The relevant information system has also been developed, transformed and updated to realize the "one big table" cargo declaration.
Li Guo, deputy director of the General Administration of Customs, said that the responsibilities and teams for entry-exit inspection and quarantine management were assigned to the General Administration of Customs, which was a wise decision made by the Party Central Committee with Comrade Xi Jinping as the core. The integration of customs inspection is not only reflected in the form, such as joint office, unified identification, a team, etc., but also reflects whether the ability and quality of customs clearance services have been improved. He said that the integration of the application project as an important measure for the new customs to implement the central reform task, optimize the business environment, respond to the complex foreign trade situation and serve foreign trade enterprises is of great significance, and also guides the next series of inspection and integration measures. effect. More complete customs declaration data, laying the foundation for the next unified operating system, unified risk research, unified directives and unified on-site law enforcement, and constantly improve supervision and services.