Cosco to sell Long Beach terminal to dispel US security fears
Author:Alex
Source:Sunny worldwide logistics
Release Date:2018-12-05
Cosco to sell Long Beach terminal to dispel US security fears
~ Shenzhen sunny worldwide logistics Co., Ltd. for your service ~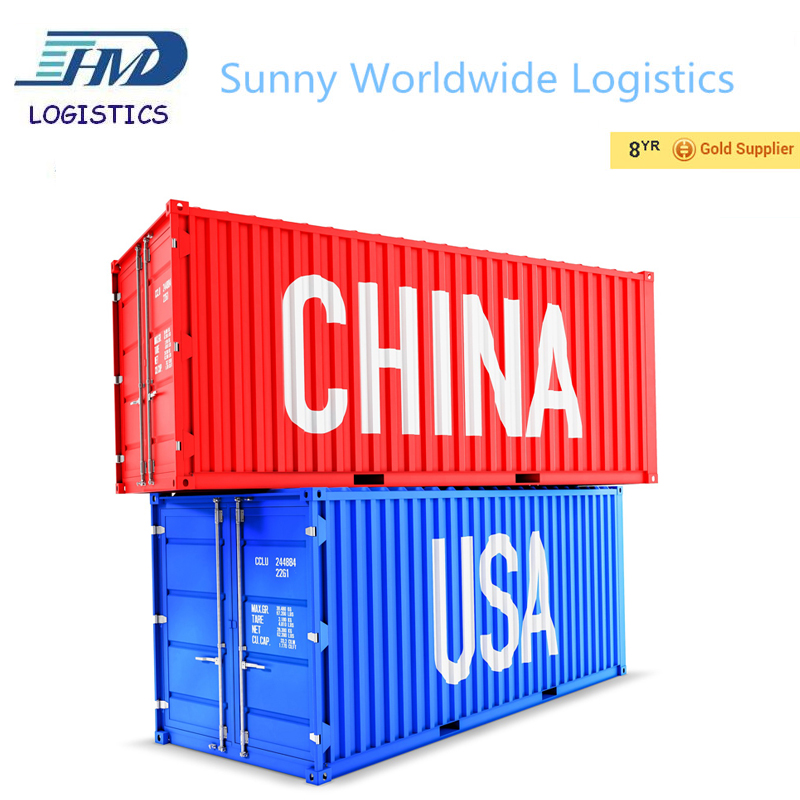 COSCO is to begin the process of selling its container terminal at the US port of Long Beach this month, according to media reports.

The terminal's owner, Chinese investment holding company Orient Overseas International Ltd (OOIL), could receive billions of US dollars for the terminal.

The sale, which is expected to close by mid-2019, is required as a condition of OOIL being sold for $6.3 billion to China Ocean Shipping.

OOIL and Cosco agreed to sell the terminal to appease the US government's Committee on Foreign Investment in the US after the body expressed concerns about a Chinese state-owned entity taking control of a vital US container terminal.

A financial adviser with knowledge of the deal told British shipping industry publication Fairplay that although the major container shipping industry players are expected to follow the sales process, those making serious bids are likely to include pension funds and investment companies.

Long Beach Container Terminal's new owner would take over a 40-year, $4.6 billion lease with the port that OOIL signed in 2012, reported LB Press Telegram.

The purchaser of the facility would be expected to take over construction of the third and final phase of the middle harbour redevelopment project, a $1.5 billion effort to turn the Long Beach Container Terminal into a 311-acre mega-facility that can process 3.3 million cargo containers annually.