Cosco receives China-built 20,000 TEU box ship to serve Asia-Europe trade
Author:Alex
Source:Sunny worldwide logistics
Release Date:2018-08-29
Cosco receives China-built 20,000 TEU box ship to serve Asia-Europe trade
Company Profile:
Sunny Worldwide Logistics is a full-service domestic and international freight forwarder based in China.
Member of WCA ( World Cargo Alliance) , over the last 16 years, we focus on the reliable customer service and competitive transport.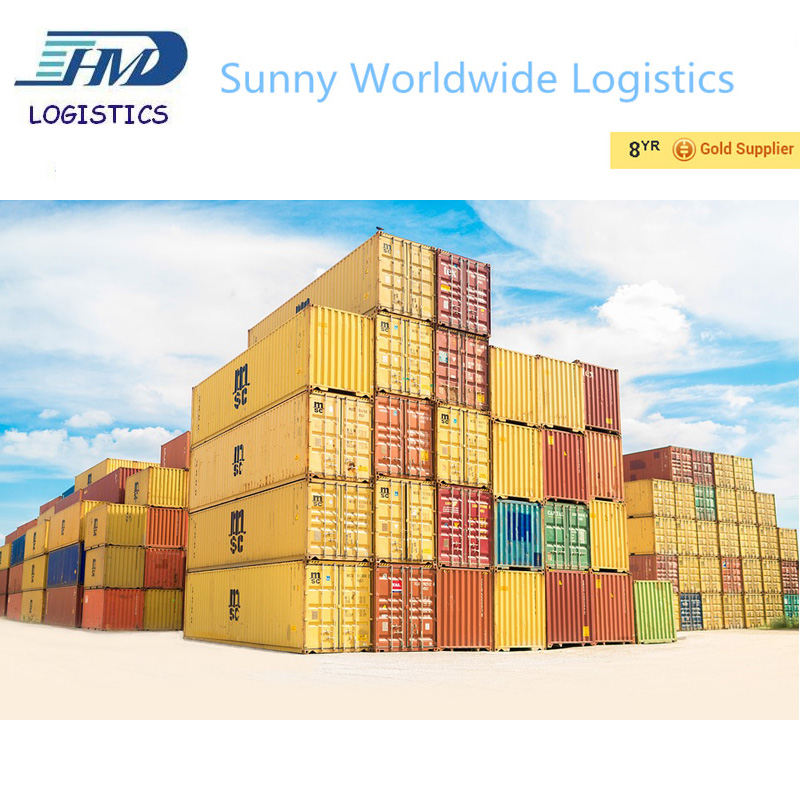 COSCO Shipping Container Lines has taken delivery of a 20,000 TEU containership built by China's Nantong Cosco KHI Ship Engineering Co (NACKS). The newbuild has been named Cosco Shipping Scorpio.

The box ship will be deployed on the Far East-northwest Europe loop (AEU3).

The 197,000dwt vessel has a length of 400 metres, design speed of 22.5 knots per hour and is fitted with an intelligent ship energy efficiency system to lower fuel consumption. Indeed, its energy efficiency index is 50 per cent lower than the industry benchmark, reported Daily Shipping Times, Mumbai, India.

An LNG system is reserved on board for the future conversion of large-capacity LNG bunker serving on specific routes. The vessel also meets the requirements of the International Maritime Organization's (IMO) new ballast water convention.

Based on the application of antifouling paint and optimisations in sewage management, garbage management, oil pollution control, ballast water management, shore power system and ship-breaking management, the vessel will be environmentally-friendly throughout its lifecycle.