Chinese New Year custom sharing from Sunny worldwide logisticss
Author:Cynthia
Source:Sunny worldwide logistics
Release Date:2019-02-15
What is your status on the first day of work after the Spring Festival holiday?
Sunny worldwide logistics
The first morning meeting after the year, let's share the New Year's custom around us.
From the tide of Niki sharing, the first morning, there will be lion dance to each household to pay a visit to the New Year, the host will be a red envelope to welcome. New Year's greetings are an indispensable custom for the Chaoshan people. When the elders see the younger generations, they will always have more or less red envelopes to entrust their expectations and wishes. When they go to other people's homes, there are not many gifts, but "Daji" It is the citrus that is necessary, and it is used to pin the good wishes of the new year with good luck and good fortune.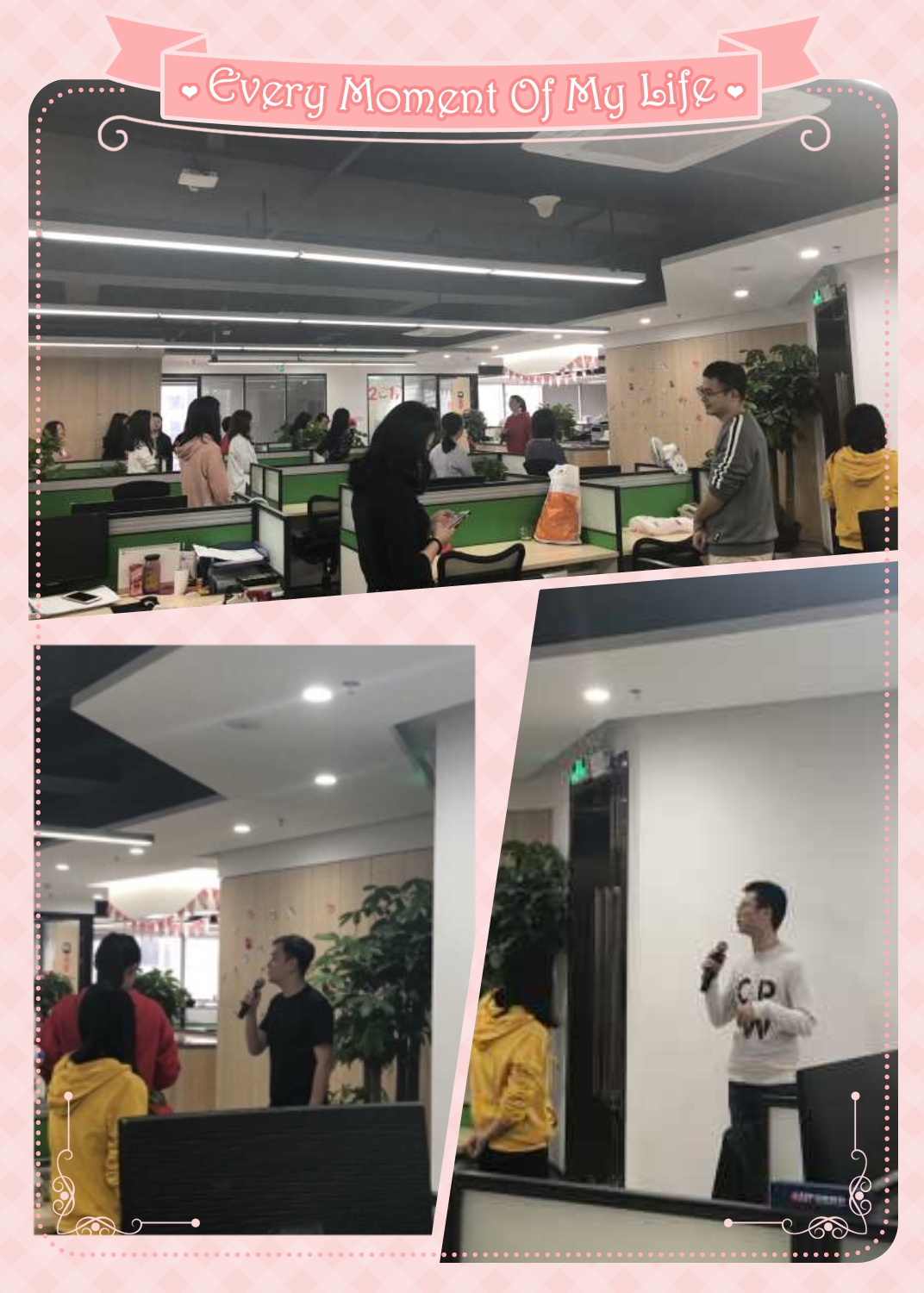 Susan and Summer from Jiangxi showed us how to use our hometown to celebrate the New Year. Without their explanation, we really heard the fog.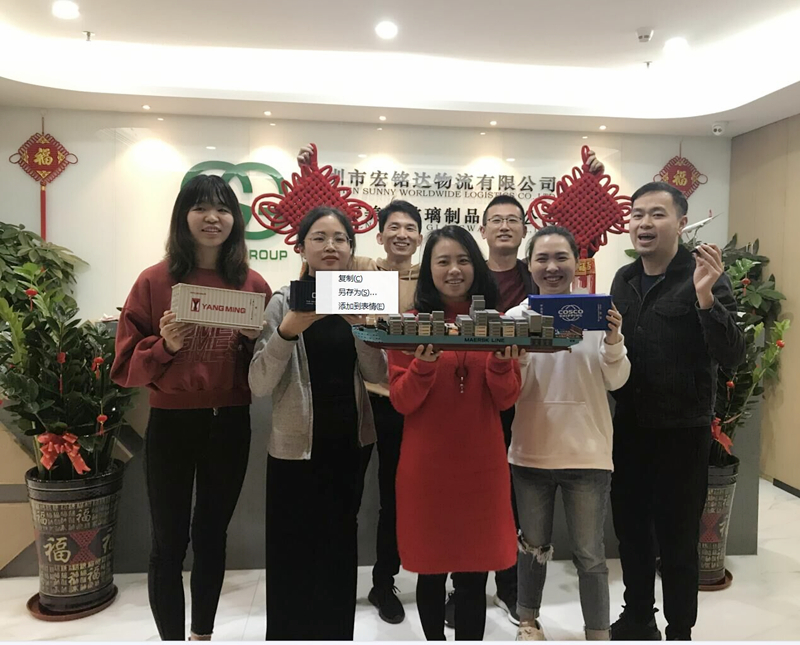 There are also customs from all over the country, and Chongqing people do not stay at home. In the beginning of the New Year, the family could not sweep the floor and dump the garbage. This would sweep away the wealth of the family. I can't take a nap on that day, and the locals become "mild sleep", which means bad luck for a year. Of course, this day, adults and children must speak auspicious words, can not say frustration, indicating that the next year will be good.
In the New Year, in addition to the traditional customs of the Spring Festival couplets and firecrackers, various local customs are more of a blessing and expectation for the coming year. Sunny worldwide logistics is here to wish you a happy new year and all the best.