China sea freight shipping agent - Sunny Worldwide Logistics - why we are the most reliable partner
Author:MIKEY
Source:Sunny Worldwide Logistics
Release Date:2019-04-16
China sea freight shipping agent - Sunny Worldwide Logistics - why we are the most reliable partner of customers ?
   This is Blair from Sunny Worldwide Logistics - a company has more than 20 years experience mainly for international sea freight shipping services - and me , who worked in Sunny Worldwide (sea freight shipping ) for more than 7 years since graduated from college , is also an I have heard complaints from many customers that they ever met agent quoted but with a lot of hidden charges after , or promised them a very good shipping time but finally goods reached very slow , or created a lot of The troubles they gave a lot of excuse and finally customers have to pay for the loss... All these are heard angrily but really happens. So as a necessary link of the whole business, to choose an shipping agent is is very very important.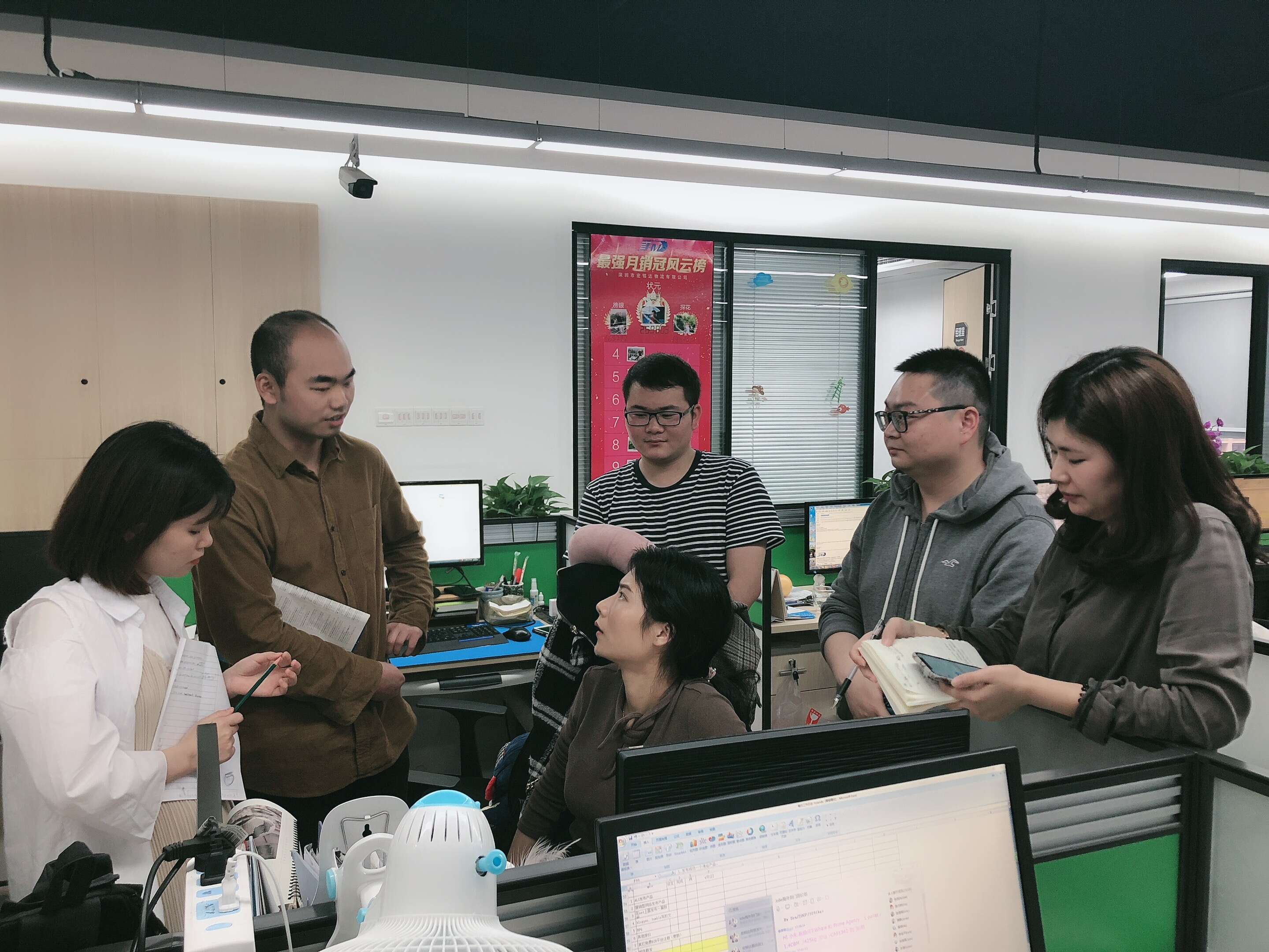 But fortunately there are some some outstanding companies who are reliable, and Sunny Worldwide is one of these company , I really hope SUNNY could be seen by more and more companies who require international sea freight shipping services. Below I would like to introduce why Sunny Worldwide (sea freight shipping ) can be your most reliable partner.
1 - We have very experienced staffs with average 5~8 years working at SWW , everyone of our team is professional & can always offer our customers the most proper suggestion of shipping methods , thus not only help save cost for customers , but also make Customers feel more relax and easy for shipping .
2 -Honest is the best character of every Sunny Worldwide employee , we always quote with all charges in as long as possible, and for those charges possible occurred , we will also mark clearly on our price sheet. To be Responsible is another important character of SUNNY team , we always undertake for where we do the mistake .
3 - Follow closely of every shipment till goods reach our customers. SUNNY team keep closely tracking for each shipment & always feedback to customers before being asked. Besides, Sunny team can work till midnight or later as long as customers required.
There's an old saying in China "Every potter praises his pot" , Sunny Worldwide (sea freight shipping ) never cheat or overstate ourselves, but it is the customers who always speak highly of our service. For me , one of my customers that worked more Than 5 years with me ever wrote a long thanks letter to our manager @ 20:04 , May.23,2017 :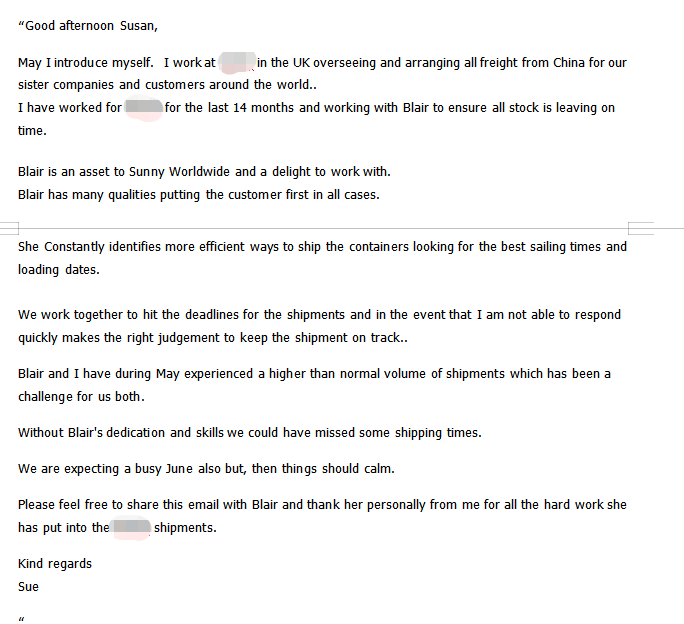 SUNNY team ever received many many thanks letter from our customers , but Sunny Team is always modest & doing our very best for even the smallest order.
Writing this article is to make more & more people knowing Sunny and we sincerely hope every customer can find the shipping partner (or whatever business partner ) and and growing up each year.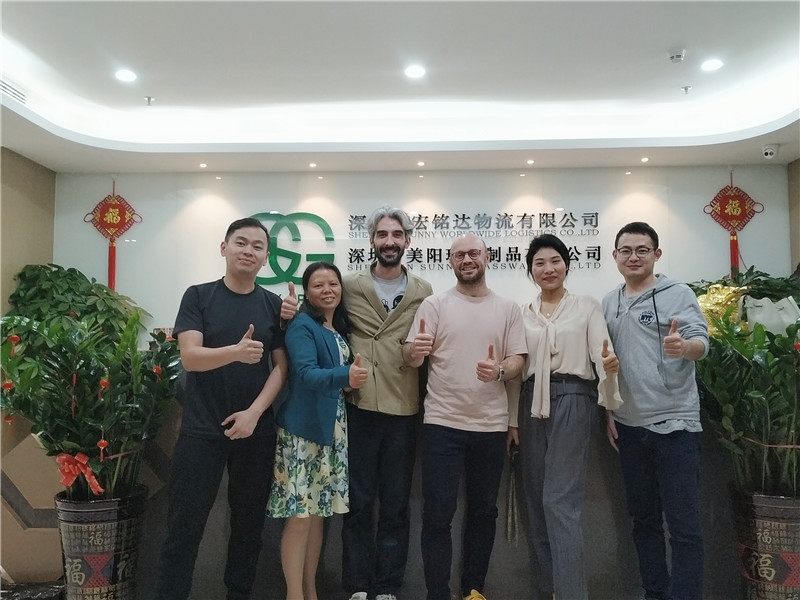 Sunny Worldwide Logistics, a China shipping company , which major in sea freight shipping service, and especially sea freight shipping door to door service to USA , Canada, Europe, Australia etc. Welcome to contact us : Blair Email : sales@swwlogistics.com .cn Whatsapp : 86 -15019497573
Sunny Worldwide Logistics will always keep our good spirit & we will always do our very best for even the smallest customer. Cooperating with us, growing up together.