Rotterdam Port of the Netherlands joins the China Railway Express
Author:Cona
Source:Sunny Worldwide Logistics
Release Date:2019-05-25
According to the members of Sunny Worldwide Logistics, on May 21, the departure ceremony of the
China Railway Express
(Tilburg-Chengdu)
Memorandum of Cooperation on Trans-Atlantic Shipping and China Railway Express (Chengdu) In
termodal Transport
The signing ceremony was held in Tilburg, the Netherlands.
The determination of this strategic partnership means that the three parties will give full play to their respective advantages in international logistics, capital security, and international trade, and comprehensively promote the transportation system of all parties in the queue.
In-depth cooperation between multiple integrated project segments such as multimodal transport product solutions, testing and consulting.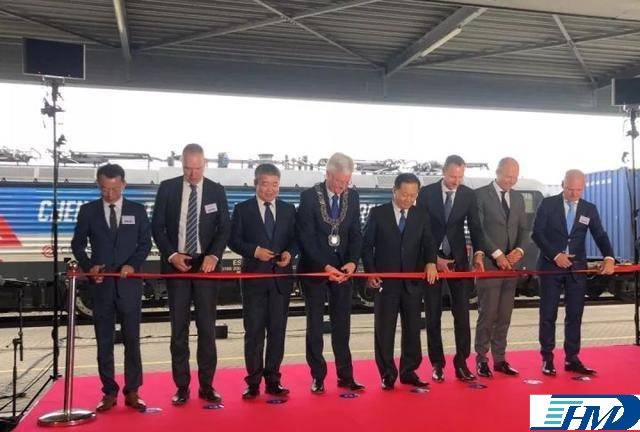 At the launching ceremony, the port of Rotterdam, the Netherlands, officially joined the China Railway Express (Chengdu-Tilburg) route. A row full of red wine, beer, milk powder from the Netherlands, France, Spain, etc.
China Railway Express (Chengdu) for mineral water, auto parts, and complete vehicles, from the Brabant station in Tilburg, the Netherlands, will pass through the Netherlands, Germany, Poland, Belarus, Russia,
After the entry of Kazakhstan and other countries, they arrived at the Chengdu International Railway Port after 15 days.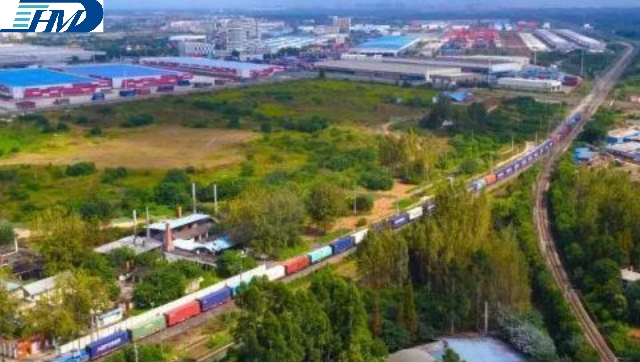 As early as 2016, the China Railway Express opened the Chengdu-Tilburg route, with a total length of 10,858 kilometers and a running time of about 15 days. Now it has formed a stable operation pattern.
There are 6 trains per week.
After joining the operation line, the port of Rotterdam, the Netherlands, will use the sea-radio transportation mechanism of the Rotterdam port to open a new efficient, convenient and low-cost logistics transportation channel for the central and western regions of northern Europe and the east coast of the Americas.
Sunny Worldwide Logistics owns 1800 square meters of Grade A office building, with more than 20 years of freight forwarding history, and employees have an average of 5-8 years of experience.
Welcome everyone like us for inquiry and cooperation.