Celebrate the Mid-Autumn Festival
Author:Cynthia
Source:Sunny worldwide logistics
Release Date:2018-09-12
The autumn breeze sends the cool, the holiday season comes.
Sunny Worldwide Logistics Co. Ltd.
sends moon cakes and Thanksgiving cards to every employee's parents.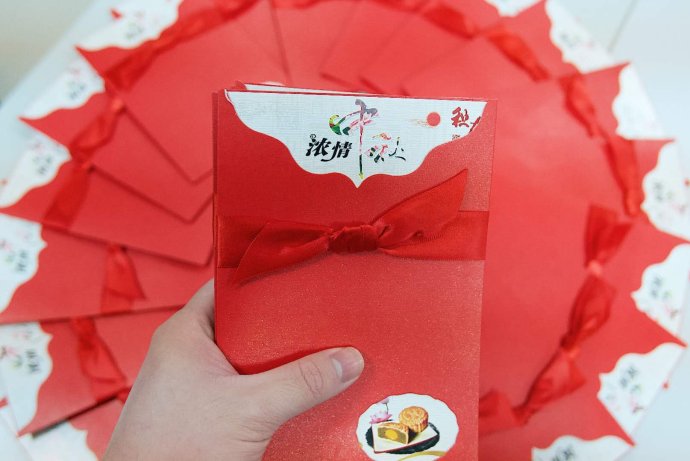 After growing up, we have been busy, busy learning, work, friends, we have to leave home, the pursuit of dreams.

Because you know, the family behind you, always will be. Family is the sun, friends are the moon. Sun health, look at the moon happy mood.
The company sends out "Mid-Autumn gift packages" to employees 'parents,
This is the company representatives can not often go home to see the employees to express their sincere greetings to their parents. Because most employees only have the opportunity to reunite with their parents during the Spring Festival holiday each year, they send them a moon cake during the Mid-Autumn Festival.
Although the ceremony is light, it represents the company's intentions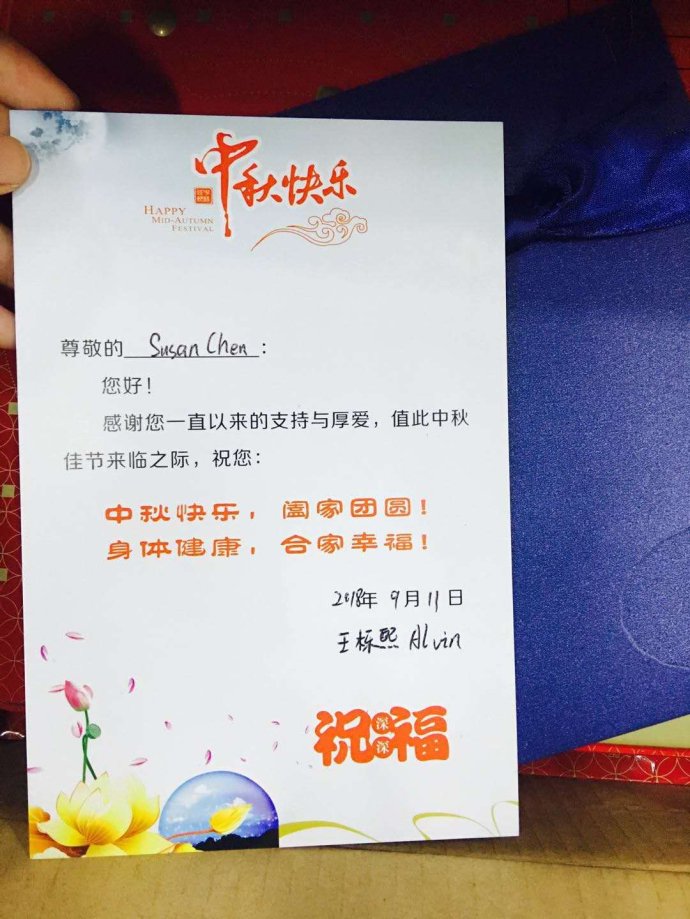 During this festival of reunion and celebration of the harvest, the company sent our mooncake gift bag to our customers. Thanks to their company and their support,
We sincerely hope that in the future work, we can continue to work closely together, hand in hand to create brilliant.