CMA CGM introduces bunker surcharge as Q1 loss total US$77m
Author:Alex
Source:Sunny worldwide logistics
Release Date:2018-05-30
CMA CGM introduces bunker surcharge as Q1 loss total US$77m
Company Profile:
Sunny Worldwide Logistics is a full-service domestic and international freight forwarder based in China.
Member of WCA ( World Cargo Alliance) , over the last 16 years, we focus on the reliable customer service and competitive transport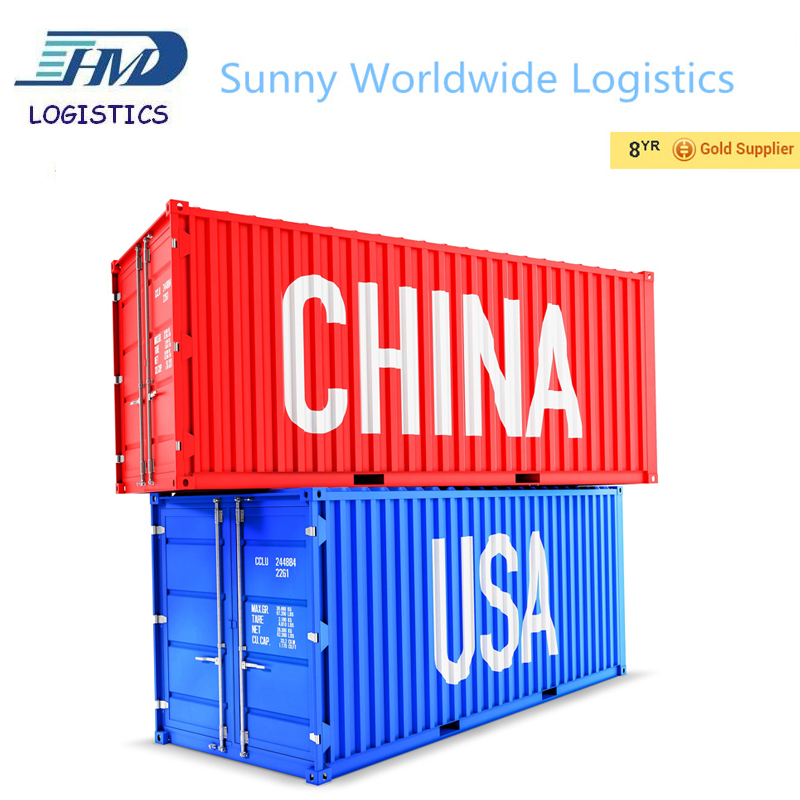 FRENCH shipping giant CMA CGM has become the third carrier to implement "emergency bunker recovery measures" after 2M Alliance members Maersk Line and Mediterranean Shipping Company (MSC) said they will begin charging an "emergency bunker surcharge" from June 1.

Group CEO of CMA CGM, Rodolphe Saade, announced the surcharge along with first quarter results, which saw revenue surge. Despite that increase in demand, fuel costs resulted in a US$77 million net loss for the quarter.

Due to the significant increase in bunker prices since the beginning of the year and to keep ensuring the highest quality of service to its customers, CMA CGM Group will recover bunker costs through its bunker related surcharges, the shipping line said.

The surcharges of $55 per TEU for dry cargo and $85 per TEU reefer will be applied to all cargo on all worldwide trades. The surcharges will start June 1 (date of loading) for non-FMC trades, and from July 1 (date of loading) for Taiwan and FMC trades.

"The shipping industry is experiencing sustained growth but was hit in the first quarter by the sharp increase in bunker prices," Mr Saade said. "In this environment, CMA CGM succeeded in recording a strong increase both in volumes transported and in revenue, while maintaining a positive core EBIT margin, thus demonstrating once again the relevance of our strategy. Volumes should remain high throughout the year."

Revenue rose 17 per cent to $5.41 billion while container volume grew 15 per cent to 4.95 million TEU in the first quarter compared to the same period last year.

In its outlook for the year, CMA CGM said delivery of new vessels will significantly decrease in the second half that would lead to an improvement in the market environment, although bunker costs and the impact of exchange rates would be a factor.