Anti-dumping knowledge sharing of Sunny worldwide logistics
Author:Cynthia
Source:Sunny worldwide logistics
Release Date:2019-01-31
We often say that foreign countries have high frequency to check our country's anti-dumping. Let us let us today.
Sunny worldwide logistics
Share with you the precautions of the US anti-dumping!
First of all, what is dumping?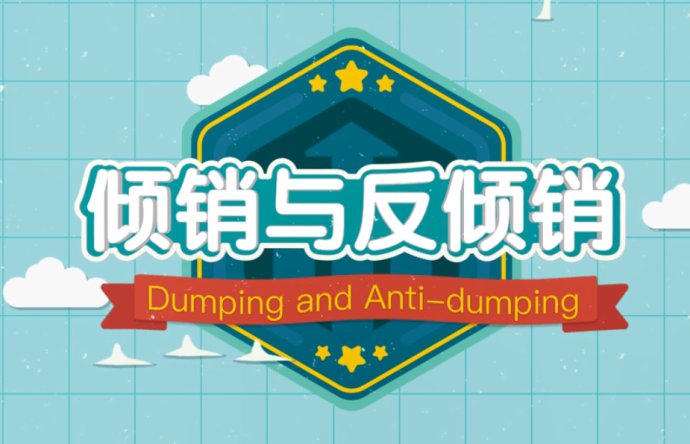 Dumping refers to the behavior of an exporter of a country or region selling its products to another country's market at a price lower than the normal or average price of the domestic market or even lower than the cost price. The purpose is to defeat the competitors, seize the market, and thus import Producers and industries of the same or similar products in the country cause damage.
Anti-Dumping refers to the boycott of foreign goods dumped in the domestic market. Generally, foreign goods that are dumped are subject to a general import duty, and then additional taxes are added to make them cheap to sell. Such additional taxes are called "anti-dumping duties".
Although the anti-dumping issue was clearly defined in the General Agreement on Tariffs and Trade, in fact, each country is still using anti-dumping as one of the main means of trade warfare.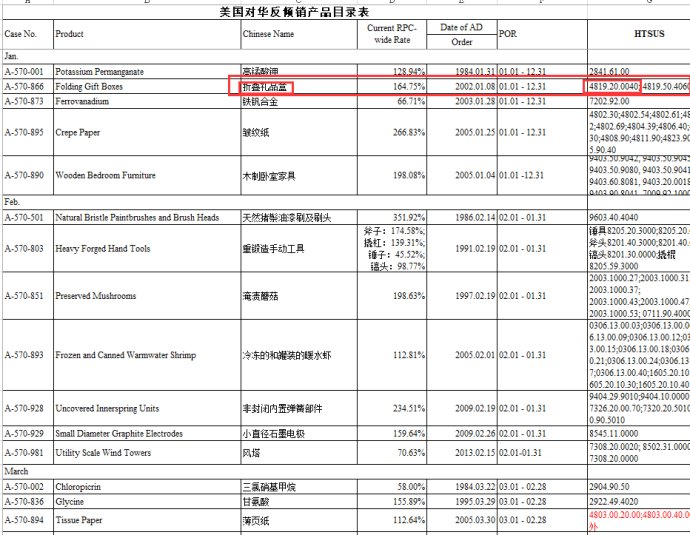 Anti-dumping can guarantee fair trade to a certain extent, but in order to protect domestic industries from foreign competition, some countries often indiscriminately launch anti-dumping investigations in the name of anti-dumping and export to low-cost countries. This abuse of anti-dumping behavior, Bringing great obstacles to the liberalization of world trade
What products are there to pay attention to in the United States? See the picture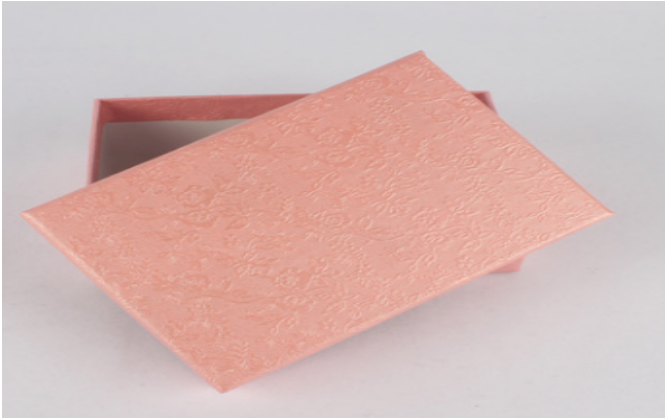 At a higher shipping frequency: folding gift box
US anti-dumping products against China:
1) Base metal and its products -------- steel nail, steel pipe, carbon alloy wire rod, metal silicon, diamond saw blade, stainless steel pressure pipe, fixed-size carbon steel plate, petroleum special pipe, cold shaft carbon Steel, thin-walled rectangular steel pipes, ironing hangers and components, threaded bars, spring washers, non-closed internal spring parts, stainless steel drawn deep water tanks, cold rolled steel sheets, seamless carbon steel and alloy steel standard tubes, line pipes and pressure pipes, Tapered roller bearings, cast iron parts, metal magnesium, galvanized sheet, heavy forging hand tools (such as axe / crowbar / hammer / hammer), steel high pressure gas cylinders;
2) Chemical products --- caprolactam (also known as lithium carbonate), polyethylene terephthalate film and strip, polyvinyl alcohol, potassium permanganate, melamine, natural bristle paint brush and brush head;
3) Miscellaneous products -------- glasses, animal fur, wooden bedroom furniture, composite wood flooring, amorphous silicon fabric, crystalline silicon photovoltaic cells, small diameter graphite electrodes;
4) Mechanical and electrical equipment and components -------- ball bearings, car windshield, brake drum and brake rotor;
5) Paper and paper products -------- coated paper, grid paper, thin tissue paper, folded gift box, crepe paper, uncoated paper;
6) Textile products -------- polyester rayon, canvas, woven electric blanket;
7) Prefabricated foods and beverages --- canned canned mushrooms, citric acid and citrate, sucrose, frozen and canned warm water shrimp;
8) Plastic and rubber products--------Composite woven bags, polyethylene tote bags, new pneumatic engineering machinery tires;
9) Ore and fossil fuels -------- diamond saw blades and components;
10) Household appliances -------- color TV sets, large household washing machines;
11) Vehicle and ship transportation equipment and components -------- bicycles, trolleys;
12) Building materials and glass products -------- aluminum profiles, double-axis geogrids, magnesia carbon bricks;
13) Vegetable products -------- honey;
14) Disposable consumables --- plastic bags, lunch boxes;
15) Pen class -------- ballpoint pen pencil;
16) Hangers.
Welcome to find us inquiry, thank you.