American ports such as Los Angeles may be delayed by fire
Author:Cynthia
Source:Sunny worldwide logistics
Release Date:2018-11-13
Sunny worldwide logistics was informed that in recent days, many hills and fires in California,
America
have been ignited, and there have been many mountain fires spreading from the north to the south.
As of the 12th, the Kemp Mountain Fire in Northern California has killed 44 people, surpassing the record of 29 deaths caused by the Gelifeisi in 1933 and becoming the single most deadly mountain fire in California's history.

The Wuerxi fire in Southern California killed two people. No fatalities have been reported from the hill fire.

Several wildfires in the Napa Valley in Northern California last fall killed 44 people and destroyed 5000 buildings.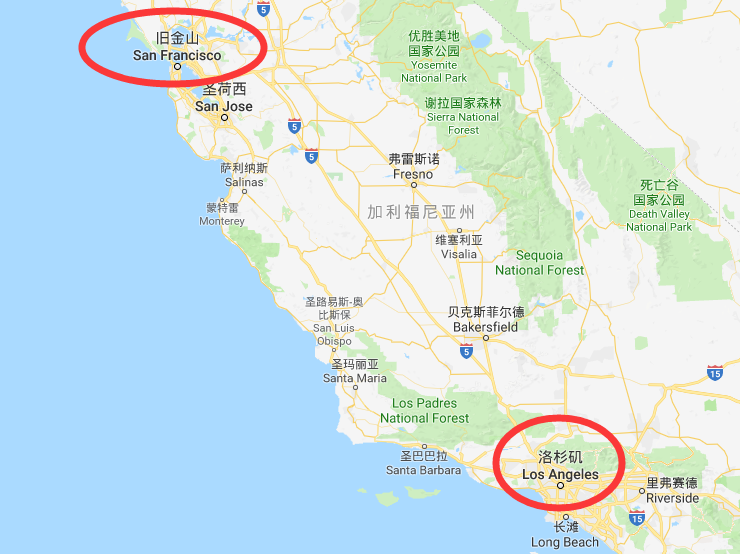 Recently to California Los Angeles, San Francisco and other foreign trade agents should pay special attention! Sunny worldwide logistics alert, affected by the fire, your cargo may face serious delays!
Want to get more logistics information, please pay close attention to Sunny worldwide logistics, thank you