APL introduces direct service from Hong Kong to Chu Lai Haiphong
Author:Alex
Source:Sunny worldwide logistics
Release Date:2018-03-28
APL introduces direct service from Hong Kong to Chu Lai Haiphong
Company Profile:
Sunny Worldwide Logistics is a full-service domestic and international freight forwarder based in China.
Member of WCA ( World Cargo Alliance) , over the last 16 years, we focus on the reliable customer service and competitive transport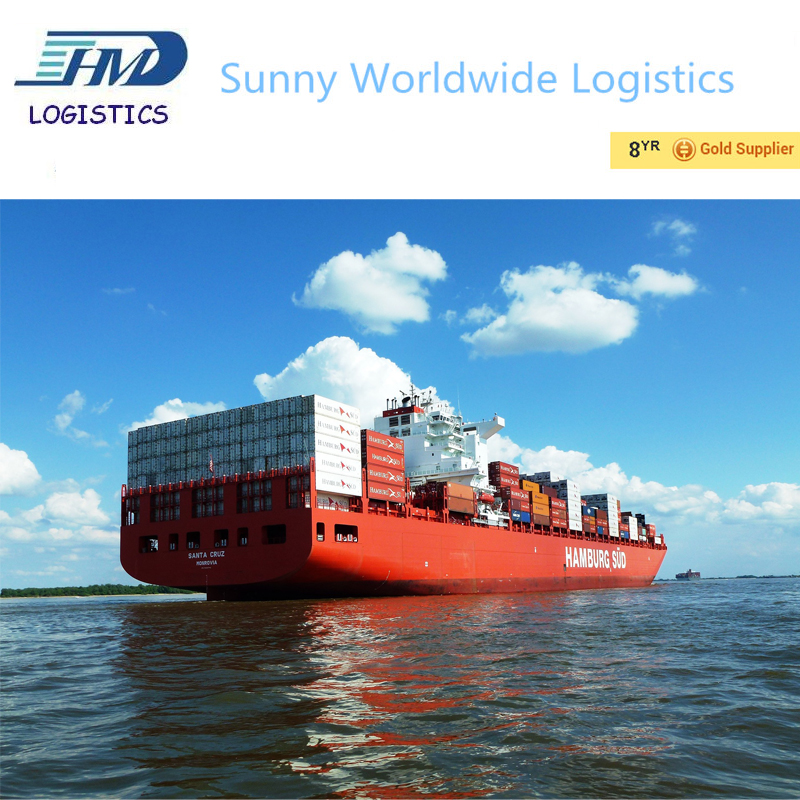 SINGAPORE'S APL has announced the arrival of the 1,200-TEU APL Chu Lai's maiden direct call at the Chu Lai Tam Hiep Port, marking the start of the new weekly Chu Lai Haiphong Express (CHX) service.

The ship first inbound shipment consisted of auto parts from Japan transshipped via Shenzhen-Shekou.

The cargo arrived at the newly-opened Truong Hai Automobile Joint-Stock company (THACO) Mazda-owned plant in the Chu Lai Open Economic Zone.

Attending the arrival reception was Vietnamese Prime Minister Nguyen Xuan Phuc.

Said APL chief commercial officer Indika Dassanayake: "We are excited to be opening a direct sea route to Chu Lai in Central Vietnam via the APL Chu Lai Haiphong Express service."

The CHX service rotates Chu Lai, Haiphong, Hong Kong and Shenzhen-Shekou. Inbound shipments from Hong Kong to Chu Lai will take two to three days. Outbound shipments from Chu Lai will arrive in Hong Kong and Shekou in four days.

From the two transshipment hubs, shippers can expect to be connected to more intra-Asia markets such as Japan, Korea and Singapore as well as to North America, the Middle East and Europe.

Today, APL offers 20 services that call the major ports of Ho Chi Minh City, Hanoi, Haiphong, Da Nang and now Quang Nam.