AI Software Training -- Sunny Business School
Author:Cynthia
Source:Sunny worlwide logistics
Release Date:2018-08-21
Sunny Business School is opening, and the subject of this training is AI application skills and new product concept sharing.
The keynote speaker is our handsome man Peter and our designer Roy. Before we trained in
international logistics
, we had more knowledge. This time we changed the subject.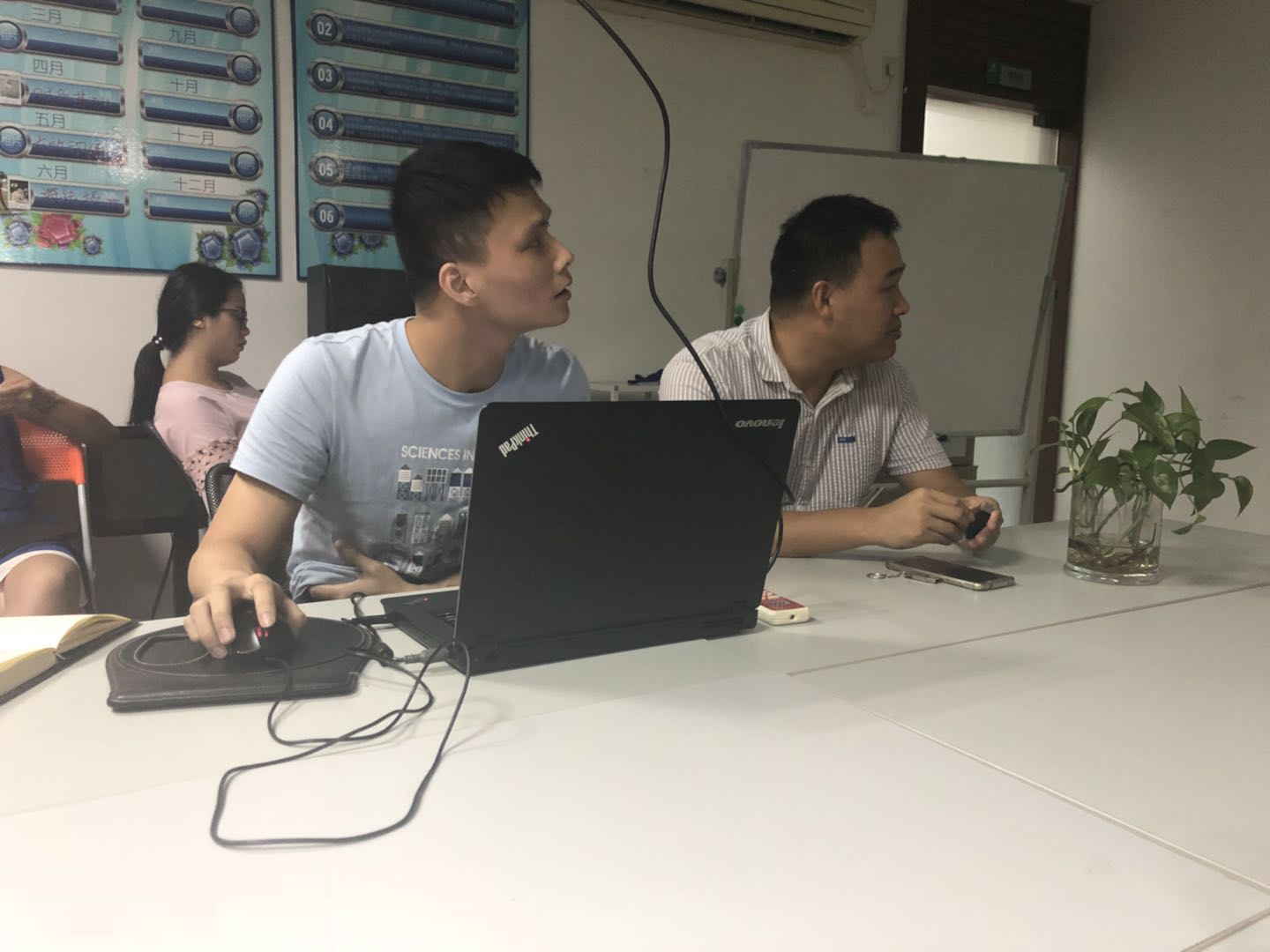 Previously, AI and PS were both stupid and stupid. After completing this course, they began to have a new understanding and understanding of AI.
Whether you are a web designer and professional illustrator, an artist who produces multimedia images, or a producer of online content for Internet pages, you can use Illustrator.
However, it is not limited to the use of advertisements, newspaper illustrations, posters, etc. to focus on the performance of vector graphics. Its bitmap processing function is still powerful.
Especially with Photoshop, the user's creative environment has become particularly extensive.
Hopefully Sunny will give us a lot of training on topics of interest to our staff so that we can also have fun while away from work.